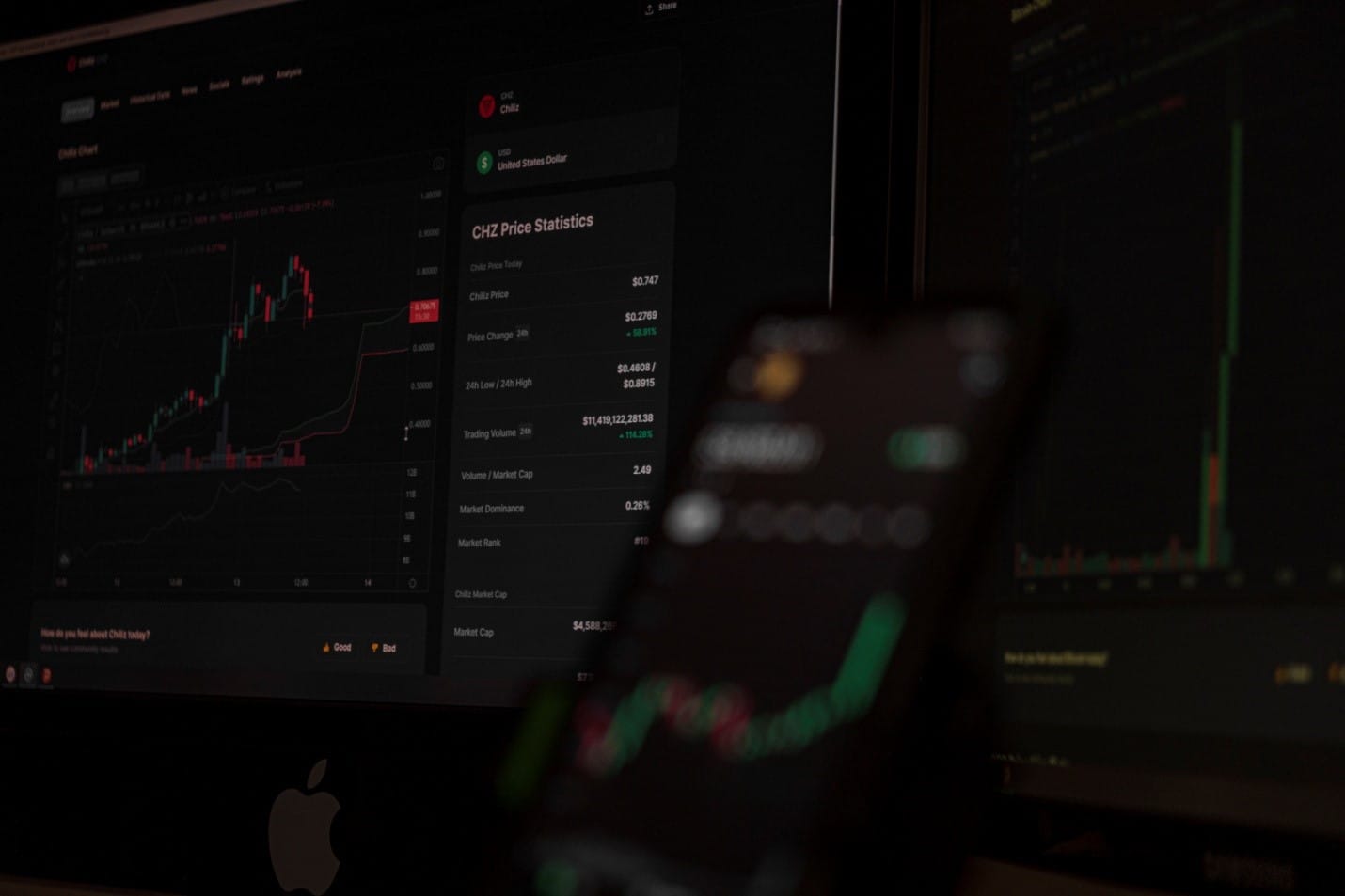 It's been revealed that an important analyst who managed to guess the Bitcoin bottom issued new crypto warning to traders. Check out the latest reports below.
Important analyst issues new crypto warning
A crypto strategist who accurately called the 2018 bear market bottom for Bitcoin (BTC) is issuing a fresh warning for the king crypto.
Pseudonymous analyst Smart Contracter has recently said that Bitcoin's rally to around $24,000 last week now appears to be a trap set for BTC bulls.
"BTC back into last week's breakout range indicating it was a bearish fakeout, closing this thread off now and will buy any new lows."
The analyst also said that he sees bull traps in other cryptos, not just BTC, warning that new bear market lows for digital assets could be on the table.
"Back in stablecoins. Price action on everything is starting to look like last week's breakouts were fakeouts. Had a good few weeks, not willing to give it all back. Will aggressively buy new lows 'if' they happen over the next week or two… "
He also said the following:
"It's a hard market to trade right now but if we get a new low it will be such a high-conviction, all-in buy. I hope it happens."
As the online publication the Daily Hodl notes, the important crypto analyst Credible said that he's still bullish on Bitcoin as long as it stays above his invalidation level of $19,615.
"[BTC] may dip below first local support here [$21,600] as the reaction off it thus far has been pretty lackluster. That being said, looks to have completed a five-wave move to the upside, volume peak on the fifth [wave] and declining since, so looking for a higher low and continuation. Invalidation level on [the] chart."
Stay tuned for more news, and make sure to check out the markets as well.