New Crypto Hits $32k, Surpassing Bitcoin's ATH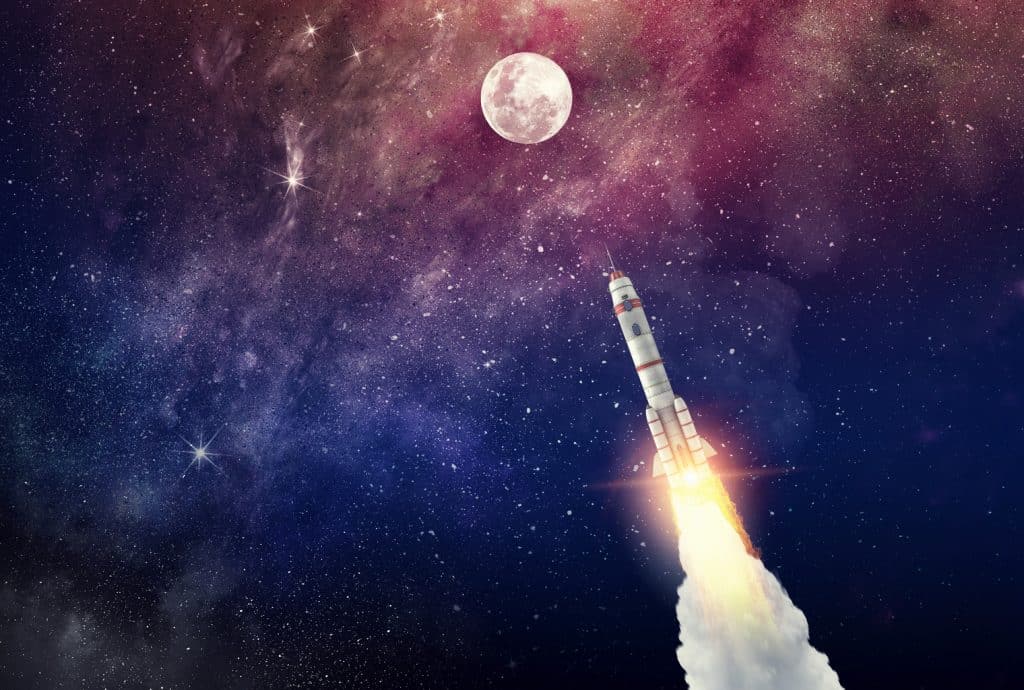 The crypto market starts the week in the green with all important coins going up in the past 24 hours.
At the moment of writing this article, Bitcoin is also trading in the green and the coin is priced at $11,687.64.
There have been all kinds of optimistic predictions these days about the price of BTC. On the other hand, it seems that there's a crypto newbie that just passed Bitcoin's all-time high.
A new crypto surpassed BTC's ATH
According to the latest reports coming from the online publication the Daily Hodl, YFI, the governance token of the decentralized finance (DeFi) protocol Yearn. Finance, is now $32,067.07.
The coin is now worth significantly more than BTC's high-water mark of $20,089 set on December 17th, 2017.
YFI launched on July 18th of this year and has surged a staggering 71,084% in just over a month, according to CoinGecko.
Crypto analyst Josh Rager says the coin is just getting started, according to the latest reports coming from the Daily Hodl.
I was foolish to sell two out of the three $YFI I had under $5000
But I kept one…. in case it really was on its way to $100k
And boy I'm glad I did
on its way to $30k pic.twitter.com/nsDm3cnu9S
— Josh Rager 📈 (@Josh_Rager) August 29, 2020
Someone said: "You made a mistake selling too early before. Don't now make the opposite mistake and sell too late. Is it worth 26000 dollars really? NO. sell or regret it."
Another follower posted this: "Your yfi shill was the one I considered most around 4.5k. Im mad at you I didnt listen. shadowban this man again please."
Someone else said: "Once you reach $10k, something unexplainable happens in the universe. You start to figure out how to reach $100k. Once you reach $100k, something happens again. You start to figure out how to reach $1 million."
Various functions for DeFi investors
The Daily Hodl notes that the platform is offering various functions for DeFi investors.
They are allowed to move assets between various liquidity pools and identify the best yields.
It has an extremely low supply cap of just 29,962 coins, in comparison to Bitcoin's current circulating supply of just over 18.4 million.