New Crypto Predictions: BItcoin Still Bullish And Three Coins To Move Sideways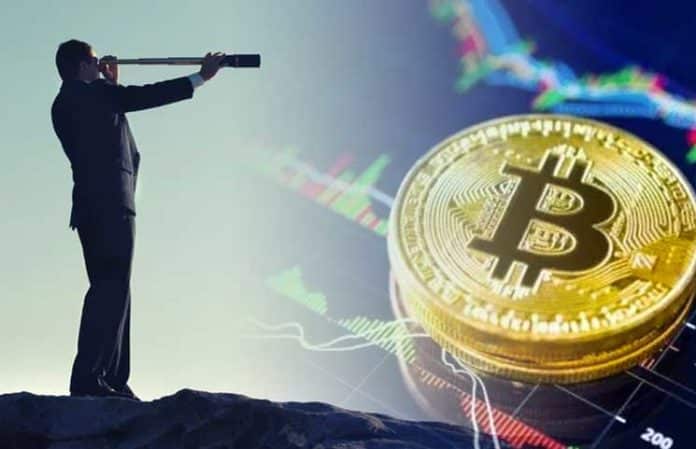 The crypto market looks great today and Bitcoin is still trading in the green just like the altcoins.
New bullish predictions are made
It's been revealed that the crypto analyst Nicholas Merten is bullish on a few large-cap cryptos that he strongly believes will be riding the waves of Bitcoin's recent bullish moves.
During a new episode of DataDash, the popular technical trader predicts that some smaller coins will probably move sideways in the short-term.
Bitcoin is getting ready for a bull run, he said, as the king coin is displaying some pretty bullish metrics.
"We've broken through resistance for the first time since 2017. This is highly significant. Everything's looking great. We had months of consolidation starting back in April against the line of resistance."
He also said that he believes ETH is doing what it should be doing following a small price drop at the beginning of this week. He said that ETH could be accelerating really quicky.
"Taking a look at the Bittrex chart here, the thing that I'm noticing is we're doing exactly what happened to gold in regards to its ratio against equities. You break out of an ascending triangle, you have a correction down to that line of previous resistance, and you make it support," he explained as cited by the online publication the Daily Hodl.
Bitcoin to hit $28k soon
Max Keiser predicted that BTC's current bullish pattern would lead the coin towards a price of $28,000.
Somewhere, @PeterSchiff is puking his brains out right now. 🤮

$28,000 is in play before we see a pullback – and then we're heading to 6-figures pic.twitter.com/7K4jtn7Grj

— Max Keiser (@maxkeiser) July 28, 2020
"$28,000 is in play before we see a pullback – and then we're heading to 6-figures," Keiser said.
At the moment of writing this article, Bitcoin is trading in the green and the king coin is priced at $11,622.99.
CoinMarketCap
CoinMarketCap is a website that provides cryptocurrency market cap rankings, charts, and more. It was purchased by Binance for $400M in 2020.
I am a technical writer, author and blogger since 2005. An industry watcher that stays on top of the latest features, extremely passionate about finance news and everything related to crypto.
CEX.IO
Coinbase
Binance
Lasted news