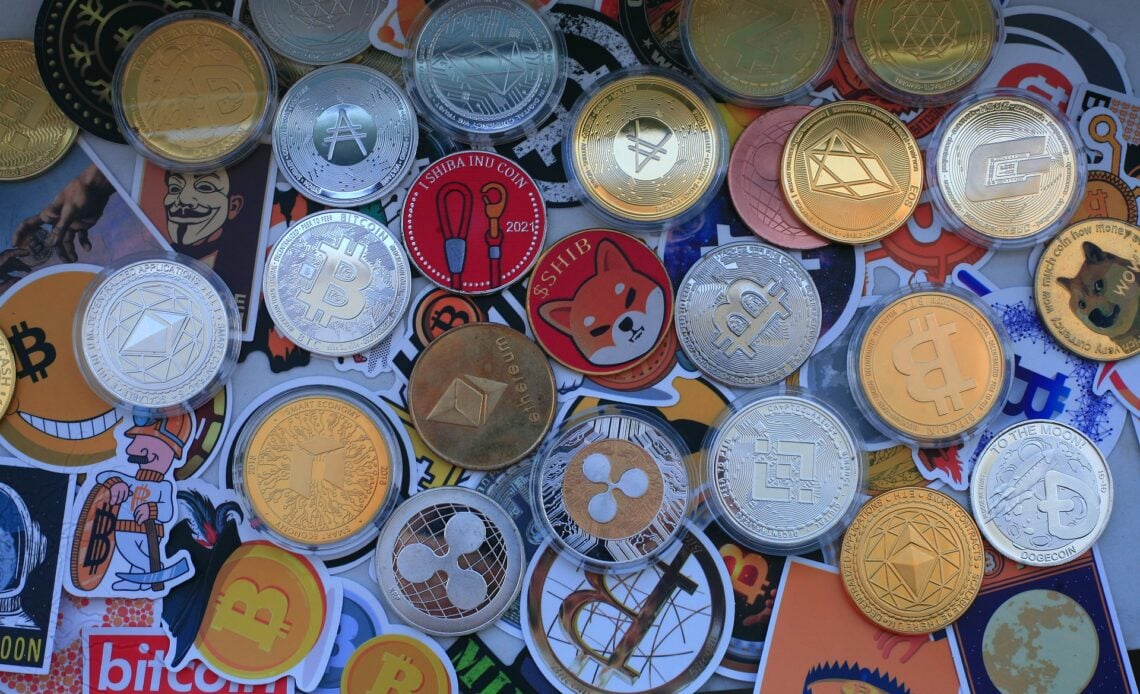 Billionaire Mike Novogratz predicted the fact that a credit crunch is near, and Bitcoin perfectly fits the moment. Check out the latest reports about this below.
Mike Novogratz addresses financial space
Galaxy Digital CEO Mike Novogratz is warning that the problems currently plaguing banks are wide and deep-seated.
Novogratz made sure to address in a new CNBC interview that there's going to be a credit crunch globally based on what some leading indicators are suggesting.
"The commodity market is telling you, oil market is telling you… we are heading into a recession. We are going to have a credit crunch in the US and globally."
It's also important to say that the Galaxy Digital CEO, the credit crunch will be caused by banks reducing lending activity as they rebuild their capital bases after a fall in deposits triggered by depositors' fears over the safety of their assets.
"Now you've got a market that's going to go into a credit crunch. How do banks rebuild capital? They lend less. And so you're going to see a credit crunch happening in the United States and that's starting to get priced the market in a dramatic way."
Regarding the price of Bitcoin, at the moment of writing this article, BTC is trading in the green, and the king coin is priced at $26,775.
New catalyst is about to boost Bitcoin
A trader and analyst who took a long position on Bitcoin (BTC) as it bottomed out in 2022 is expressing bullish sentiment on the flagship crypto asset.
Pseudonymous analyst DonAlt said recently that the troubles being experienced in the banking industry are a bullish catalyst for Bitcoin.
"Given the macro background that we have, which is basically a lot of faith in banks being destroyed right now, a bunch of people are actually thinking that we are going to get 2008-style bank collapse again. I'm not necessarily in that group but I'm no banking expert. So for me, it doesn't really matter. I doubt it. Honestly, I think we're going to get a bunch of government interventions as we did in America…"