New Malware Hides Disturbing Trick To Mine Monero (XMR) On Cloud Servers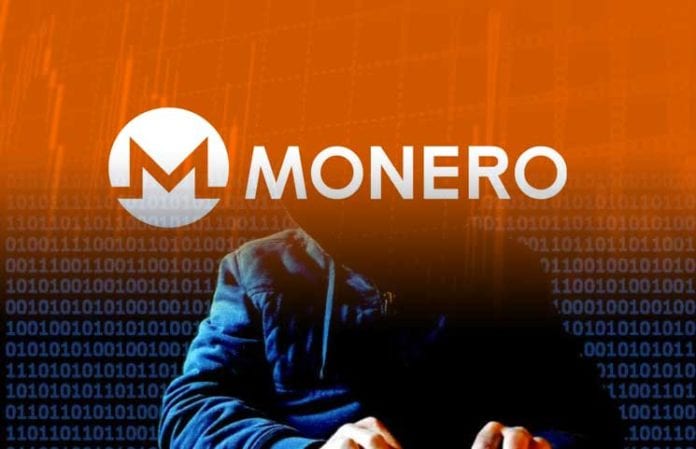 We recently reported that Monero was in the spotlight after its reputation got trashed by hackers and cybercriminals.
A recent paper mentioned by Blockchain Reporter debated the actions of illegal crypto mining.
The paper was just released by Sergio Pastrana, from Universidad Carlos III de Madrid and Guillermo Suarez-Tangil, from King's College London.
According to the report, Monero (XMR) seems to be the most affected digital asset with 4.3% of its total supply mined illegally.
Recent malware users new trick to mine XMR
There's been a new malware observed that uses a really worrying trick to avoid detection and mine crypto on cloud servers, Coindesk reports.
Twi researchers Xingyu Jin and Claud Xiao, working with the cybersecurity firm Palo Alto Networks, published a report explaining that that new malware from the Rocke group is targeting public cloud infrastructure.
After you download it, it will take administrative control to first uninstall all cloud security products and then inject its nasty code that mines Monero (XMR).
"To the best of our knowledge, this is the first malware family that developed the unique capability to target and remove cloud security products," the experts said.
Coindesk also reported that the Rocke group malware was first discovered by the IT giant Cisco's Talos Intelligence Group back in August 2018.
Back then, Talos researcher David Liebenberg said that Rocke will "continue to leverage Git repositories to download and execute illicit mining onto victim machines."
More band news involving XMR
Monero has been in the spotlight due to even more issues that hurt its reputation.
The Norwegian police have just released the news that Anne-Elisabeth Falkevik Hagen, the wife of one of the wealthiest Norway men has been kidnapped from her house in Oslo.
The kidnappers ask for $10 million paid in XMR. Although the woman went missing back in October 2018, the news was just recently made public.