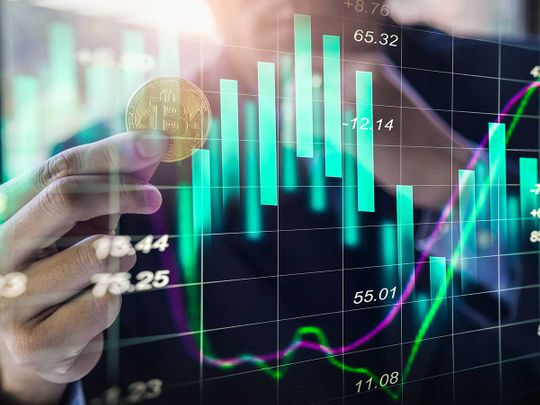 The crypto market looks pretty mixed today with the most important coins trading in the green but some of the top ten altcoins trading in the red. Check out the latest reports about some new predictions on Bitcoin and Solana prices.
Bitcoin and Solana price predictions are out
A popular crypto strategist is issuing a warning to investors and traders of Ethereum (ETH) competitor Solana (SOL).
Crypto analyst Justin Bennett said recently that Solana has broken down from its diagonal support after an upside fakeout and now appears headed to lower levels.
"Markets got choppy over the weekend as expected, but so far so good with this SOL fakeout from last week."
He continued and said the following:
"Beautiful lower high to short on that retest. And now trading below this channel. $33.80 and $31 are next, in my opinion."
At the time of writing, Solana is changing hands for $33.14.
As the online publication the Daily Hodl notes, regarding Bitcoin (BTC), the crypto strategist believes BTC's near-term price action is still largely influenced by the S&P 500.
It's also worth noting the fact that Bennett also says that the S&P 500 looks bearish after failing to move above a key level.
"The S&P 500 failed to close above 3,900 last week. Get below this short-term trend line [3,750], and 3,640 is likely next, followed by the 3,400 pre-Covid high. 3,400 is only a matter of time, in my opinion."
According to Bennett, a move to 3,400 for the S&P 500 puts BTC at risk of another significant correction.
"3,400 is about 12% below current levels. The last time the S&P 500 dropped 12%, BTC lost 33%."
He also said the following:
"That doesn't mean it will repeat exactly, but a 20%-30% drop from Bitcoin is reasonable if the S&P 500 tests 3,400."
Stay tuned for more news and also make sure to keep your eyes on the crypto market. The whole market is trying to recover following the latest price losses.