New York City Could Become A Hub For Bitcoin And Crypto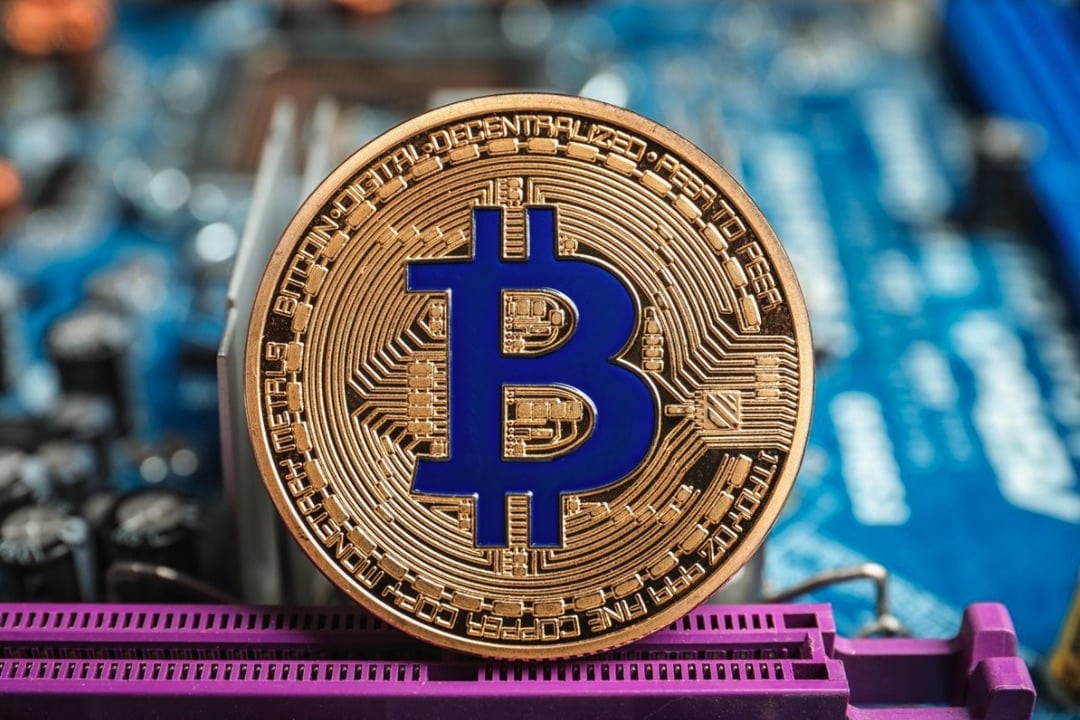 Former Democratic presidential candidate Andrew Yang said that he'd got big plans for Bitcoin and crypto, according to the latest reports.
In a new post, the politician said that he wants to transform the world' financial capital into a hub for Bitcoin and crypto is he becomes the next mayor of NYC.
He also wants to provide Americans with $1,000 every month as a universal basic income.
Check out his post that he shared on Twitter:
As mayor of NYC – the world's financial capital – I would invest in making the city a hub for BTC and other cryptocurrencies.

— Andrew Yang🧢🗽🇺🇸 (@AndrewYang) February 11, 2021
According to the notes coming from the Daily Hodl, as a state, New York is known to have notoriously tight restrictions on cryptocurrency-related businesses.
"The New York Department of Financial Services (NYDFS), which regulates the state's financial infrastructure, requires crypto companies that plan to operate in New York to have a BitLicense to receive, store, issue, or send digital assets," the online publication notes.
The same website continues and says that according to a January 7th NYDFS update, only 26 firms have been granted the BitLicense since New York introduced the policy in 2015 as the application process can take years.
It's also important to mention the fact that during his presidential campaign, Yang proposed policies regarding crypto assets that emphasize the need to clearly define digital tokens.
More than that, it's been also revealed that he recommends creating appropriate tax regulations for transactions involving cryptos.
Bitcoin in the news
In a new tweet, he said that he's derisking his crypto portfolio as the Bitcoin Dominance Index is showing signs that it will pull off a strong rally – this is suggesting the possibility of a deep correction across the altcoin markets in the upcoming weeks.
Stay tuned for more Bitcoin-related news.