New York Stock Exchange president, "People believe more than Nakamoto Satoshi than the central banks"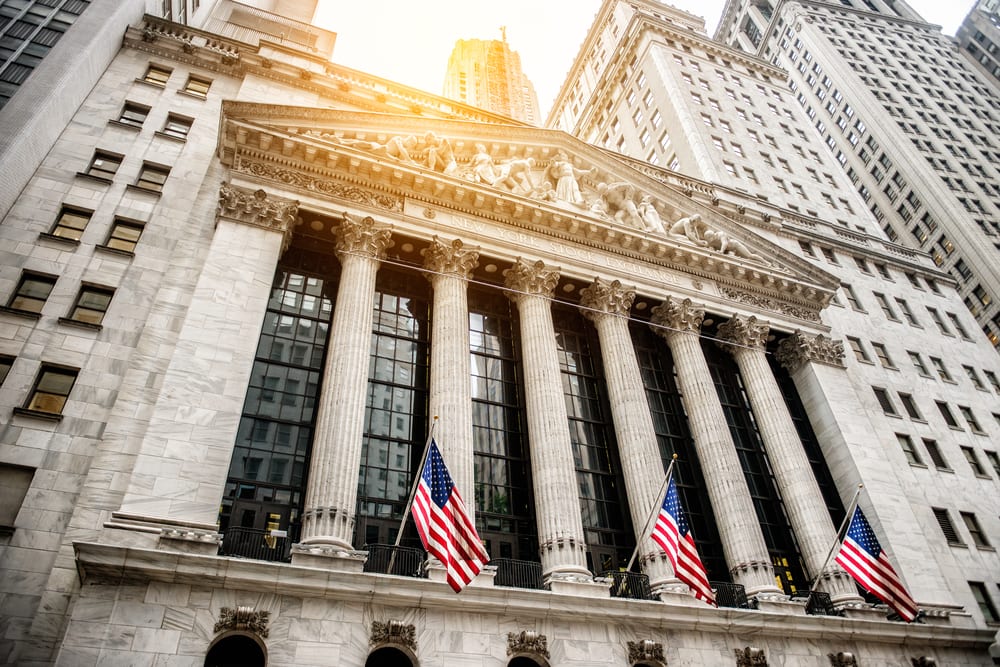 Representatives of the International Exchange (ICE), which runs the New York Stock Exchange (NYSE), said the public believed more about Satoshi Nakamoto, who created Bitcoin than the central banks.
ICE's CEO Jeffrey Sprecher said in an interview with Bloomberg that it is not desirable to ignore the growth of cryptography. He also showed a positive response to the possibility of listing a cryptographic derivative on the NYSE market.
"There is a new trend that can not be ignored. Now people have trusted Satoshi Nakamoto, who has never met before, in the U.S. Federal Reserve. "
He also notes that the public is less inclined to accept new technologies than governments and institutions, and that there is a need to keep a close watch on the application of new technology in concepts such as 'money'.
The New York Stock Exchange has a "blockstream" that supports Bitcoin development, The New York Stock Exchange is presumed to provide services to institutional investors who are cautious in approaching cryptography.
Image: Nick Starichenko / Shutterstock.com