Newly Revamped Cardano Foundation Website Is Live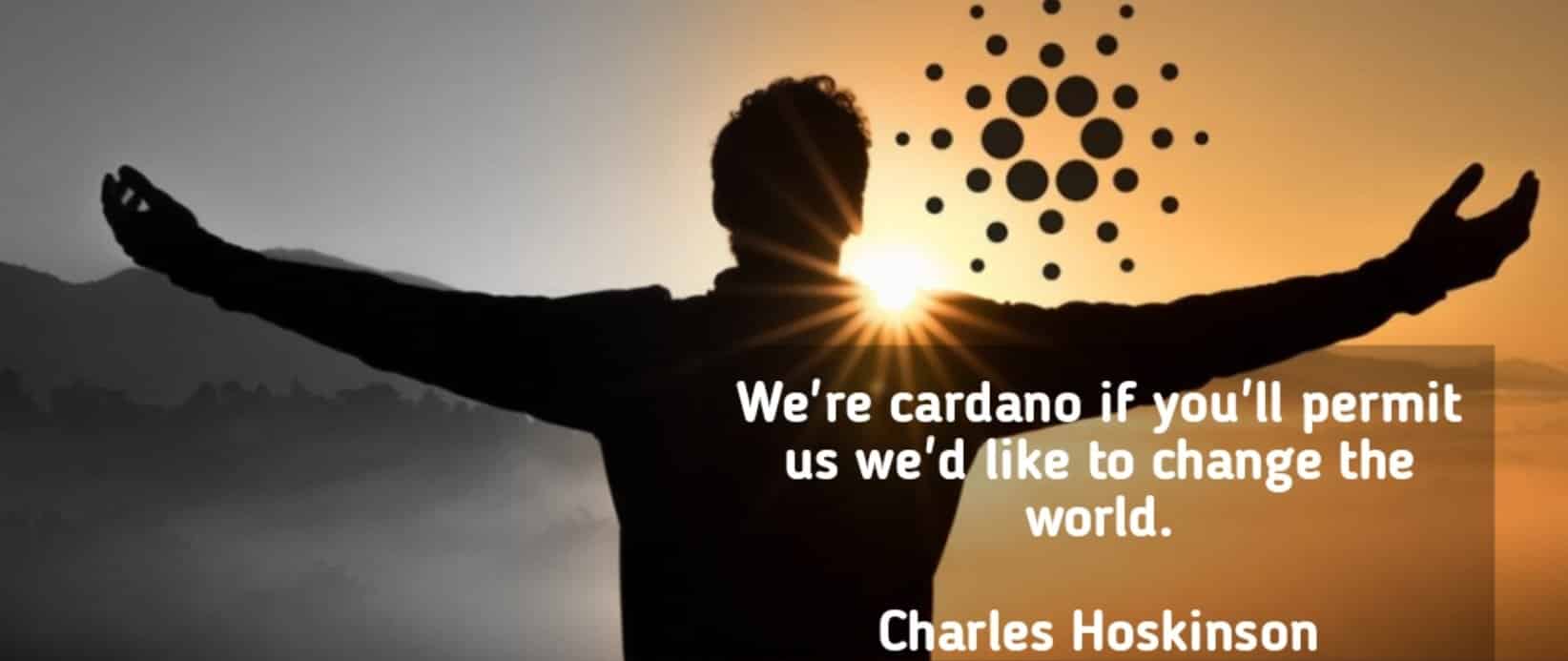 Cardano has been making a lot of headlines lately especially as the much-awaited Shelley upgrade was getting closer.
The hardfork completed successfully and the whole community celebrated. This is a new step into decentralization for the project.
The Cardano Foundation also revealed recently that even if the Shelley upgrade has been successful, there is still a lot of work to be done.
Cardano also released an exciting Shelley FAQ.
In the meantime, we invite community members to refer to the comprehensive #Shelley FAQ that contains the answers to most of the questions we have received so far. Please also head over to the #Cardano forums for more discussions. https://t.co/42RwWChzYC

— Cardano Community (@Cardano) July 30, 2020
Cardano revamps the official website
Cardano also revealed that the website has been revamped and the final version is up and running.
The new-look Cardano Foundation website is live. As the last deliverable of Project Renovare, our refreshed branding is a reflection of the readiness of the Cardano blockchain, which has become decentralized through the launch of staking and delegation.

— Cardano Foundation (@CardanoStiftung) August 4, 2020
The feedback that the team received was great as usual, with the community congratulating them.
Setting you up for Shelley
Cardano's Charles Hoskinson could not be any prouder these days, following so many achievements.
He recently posted a guide about setting up for Shelley:
Setting yourself up for Shelley: https://t.co/Ab65FiXPun

— Charles Hoskinson (@IOHK_Charles) August 4, 2020
"In this introductory video, Carlos from IOHK takes you through the first steps to get set up for delegating your ADA via your new Shelley Daedalus wallet. Here, he covers the important first steps; downloading Daedalus, restoring your Byron wallet, creating a new Shelley wallet, and transferring your funds to the new wallet," the notes begin.
The team said that they would have more videos soon "to take you through more steps in the delegation process, from choosing a pool to understanding performance."