Newly-Revealed Cardano Roadmap Sets Goguen for Launch in March 2021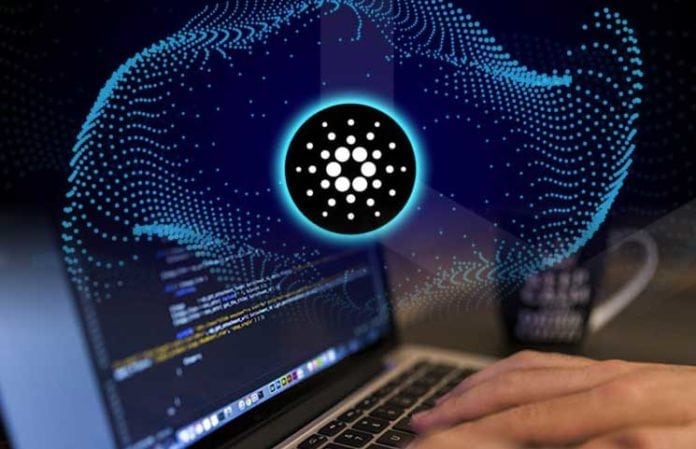 ​The Cardano community is all excited now as IOHK announced some details of the Goguen roadmap. After the successful launch of Shelley, many Cardano users consider Goguen the final hurdle before battling Ethereum on level ground.
The roadmap places the Goguen mainnet launch window around March of 2021 and considering the regular delays Shelley encountered, this is an ambitious but anticipated move.
Cardano Challenging Ethereum
Goguen is an important step forward in the capacities of the Cardano network in terms of the ability to build decentralized apps and a whole lot of other features, including a multi-asset ledger.
The developers have put in great efforts to cater to both technical and non-technical users, using a new smart contract language in Plutus. The technology gives programmers a smart contracts platform with built-in ledger functionality.
"It also allows one codebase to support both on and off-chain components, improving the coherency and usability of the development experience compared with existing smart contract implementations," IOHK explains.
The new language is very different from Ethereum's ERC-20 'contract standard,' which runs via copy-pasting proforma code and changing it to meet requirements. There are numerous advantages to Plutus, including broader interoperability with other smart contracts. However, the key difference is that Goguen enables smart contracts to be written in various languages. By comparison, Ethereum's smart contracts can use Solidity only.
What's to Come?
The developers released the details about Goguen in their Cardano Development October Update hosted by Marketing & Communications Director Tim Harrison. The update included a segment on the upcoming ERC-20 converter, which recommends Ethereum ERC-20 projects to move over to Cardano.
During the broadcast, Vukašin Vukoje, the former COO of Tenderly, which is an Ethereum-monitoring platform, demonstrated using the ERC-20 converter, showing options for converting BAT, DAI, AGI, USDC, and USDT.
All things considered, the end of Q1 2021 will witness a pivotal period in Cardano's development. Not only is Goguen set for launch, but IOHK CEO Charles Hoskinson predicts the network will be fully decentralized by then.