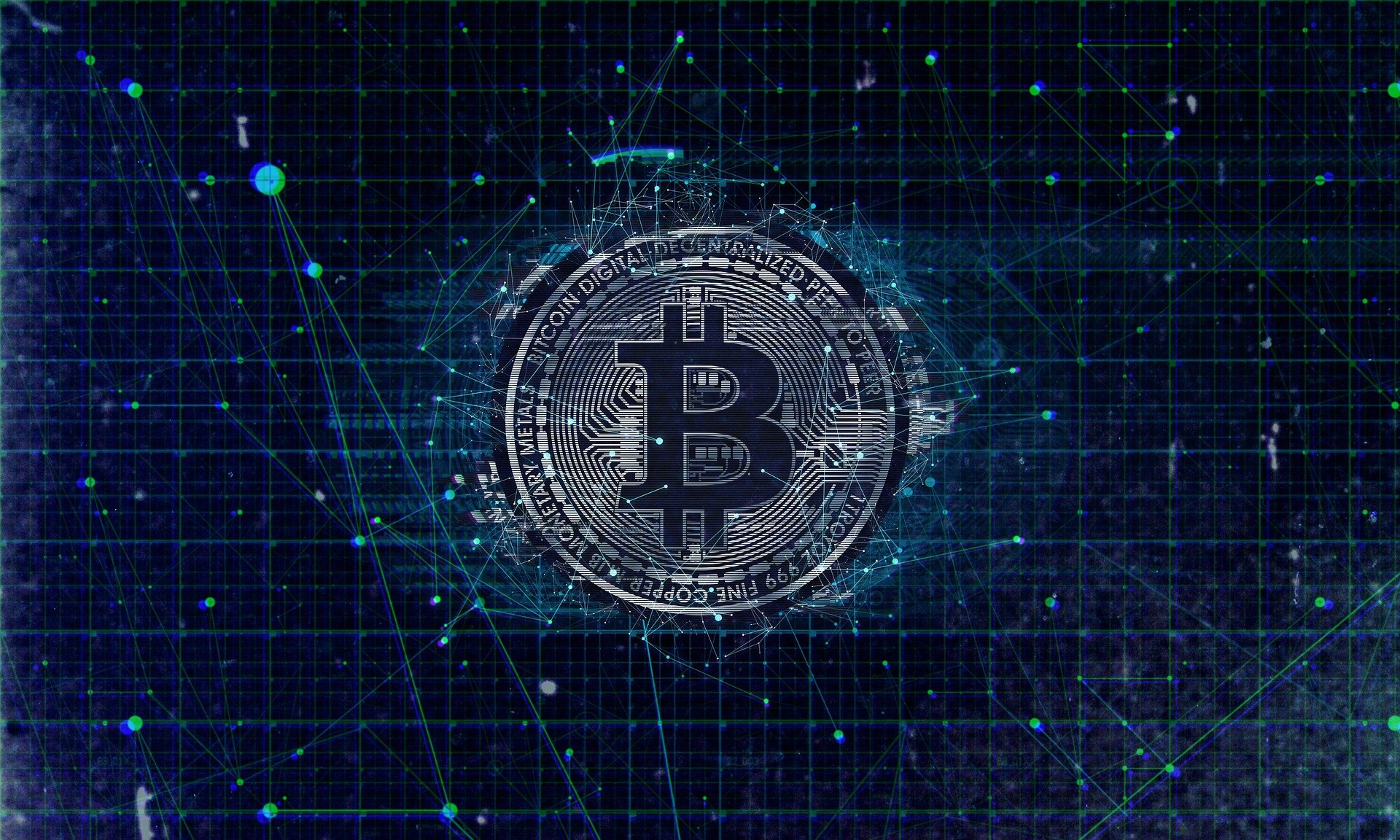 There are some triggers out there that could lead to a new Bitcoin price rally. Check out more details about this below.
Three potential Bitcoin price triggers
Accoridng to the latest reports, Su Zhu, the CEO of crypto hedge fund Three Arrows Capital, has recently said that he sees three potential catalysts that could trigger a new Bitcoin (BTC) bull market.
The crypto veteran first addressed the reasons why he believes Bitcoin is entering an accumulation range and suggests that the downtrend doesn't have much further to go.
According to Zhu, Bitcoin has had seven red weeks in a row. This is the most in its entire history, indicating seller exhaustion.
"Second, the crypto hedge fund executive points out the huge trading volume during the collapse of TerraUSD (UST), which could signal capitulation and the beginning of a trend change."
He continued and said this:
"The third sign that BTC is in a reaccumulation phase, according to Zhu, is that BTC is showing unusual strength against equities markets during overnight hours. Over the last week, the S&P500 is down 4.5% while BTC is up nearly 1%."
At the moment of writing this article, BTC is trading in the red and the king coin is priced at $29,872.
A new bill will protect Bitcoin
It's been revealed that a Senator from Alabama is introducing a new bill that could potentially stifle the government from restricting top digital asset Bitcoin (BTC) and other cryptos as investment options for 401(k) retirement plans.
According to the latest reports, Republican Senator Tommy Tuberville is unveiling the Financial Freedom Act of 2022.
This would counter attempts by the U.S. Department of Labor (DOL) to exclude crypto assets as a choice for self-directed 401(k) plans.
Stay tuned for more news and make sure to keep your eyes on the crypto market.