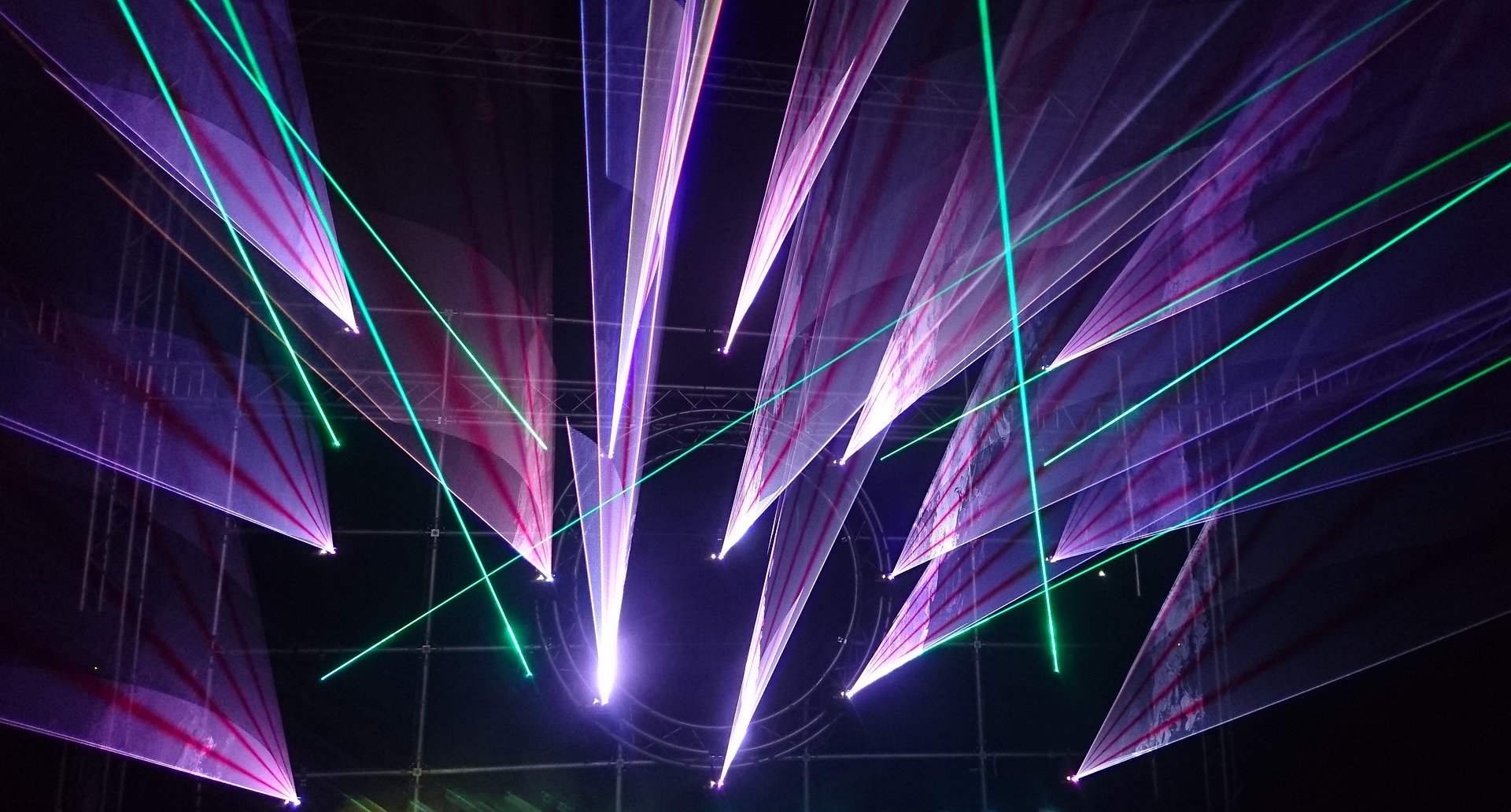 The growing popularity of NFTs cannot be questioned anymore. NFTs are taking a hold of more sectors and the musical one is not an exception.
We addressed some related subjects earlier today, including the fact that rapper Snoop Dogg turned out to be, in fact an NFT whale.
Decrypt online publication noted just recently that Snoop Dogg has already made waves in the NFT space.
A couple of days ago, Snoop Dogg shared a tweet saying that he is Cozomo de' Medici.
This is a pseudonymous NFT collector that joined Twitter in August.
Anyway, check out his tweet below.
I am @CozomoMedici

— Snoop Dogg (@SnoopDogg) September 20, 2021
Also, you should take a look at the three biggest NFT marketplaces out there.
Anyway, more great news from the NFT area of interest is revealed.
DJ and crypto enthusiast to maunch NFT marketplace
Rolling Stone publication notes that when 3lau drops his new song "Worst Case" on October 8th, he's going to give away 50 percent of its streaming rights to 333 fans.
They also explained that the DJ/producer said in an exclusive conversation with Rolling Stone, that this move is designed to showcase the capabilities of Royal.
This is a still-incomplete blockchain-powered marketplace he hustled to put together following 2021's big NFT boom.
Rolling Stone also noted that 3lau made mainstream headlines when he became the first musician to sell an album as an NFT.
This had him earning upwards of $11.6 million in less than 24 hours.
It's important to note that even before that, had already tested the waters with a tokenized, special edition of his song "Everything."
It's vital to mention the fact that this generated, at the time, $250,000. Here's what he said:
"That's more than any advance that a record label would give for a single."
Now, he's trying to introduce "a new asset class to the masses."
Stay tuned for more news about NFTs booming popularity.