Nicholas Merten Addresses The Crypto Market State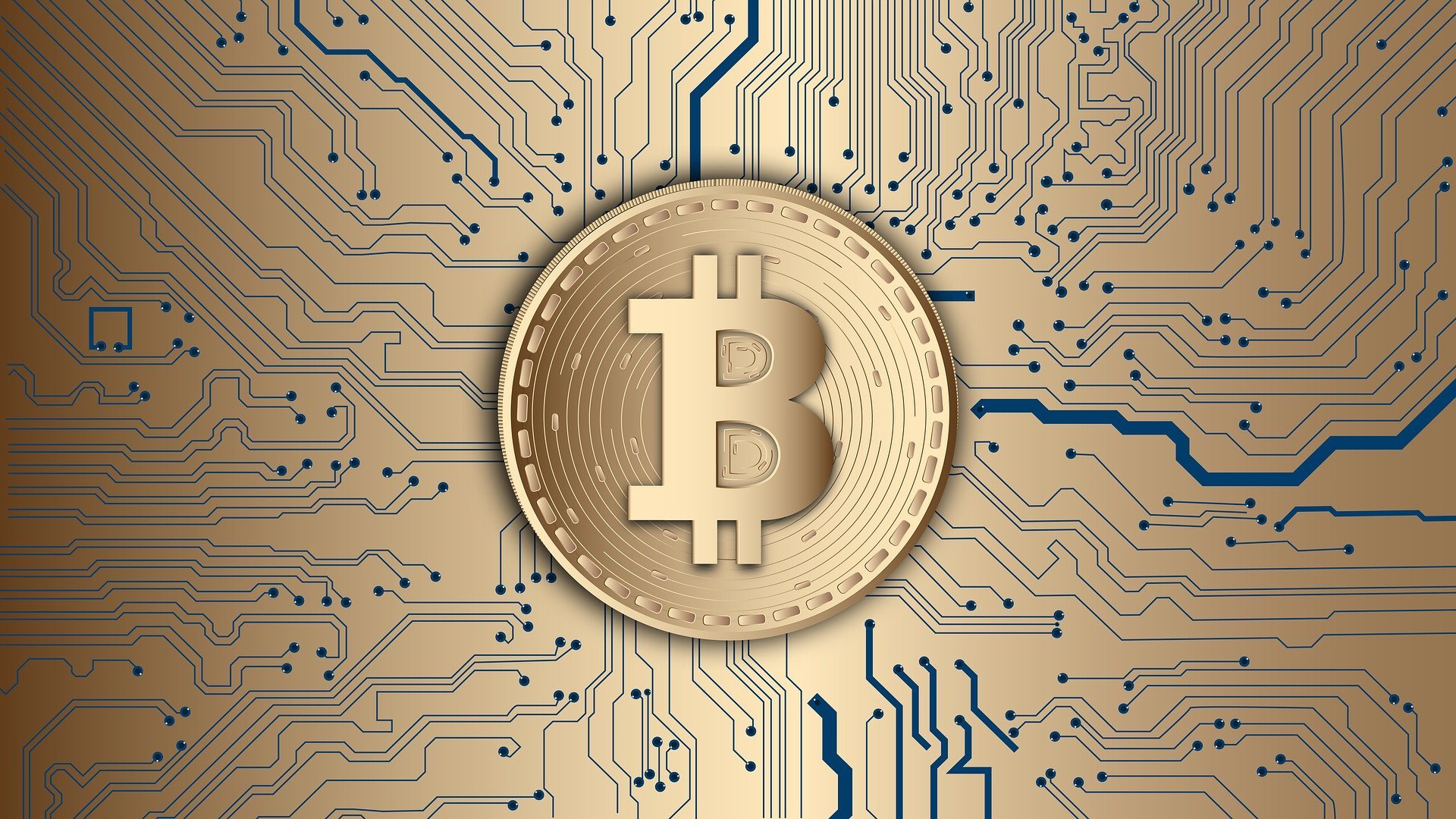 The crypto market has been seeing some recent corrections, but this does not stop the optimistic predictions from popping up.
Check out the latest reports about the state of the crypto market and the optimistic predictions about potential prices.
A popular crypto analyst said that the predictions about the Bitcoin price surge or an epic crash are both unlikely and that BTC may need to experience some pain before it can reach new all-time highs.
BTC to reach $200k in 2022?
Nicholas Merten recently said that he does foresee Bitcoin achieving a valuation of $200,000 late next year, but not before further tests of crypto investors' mettle.
"What we are likely going to get is a rally to $200k somewhere in late 2022, but before we get that there's a very good chance that we could roll over, that this [recent rally] is nothing more than a dead-cat bounce and that we are going to have to see more pain in the streets. We need to see more pain in the crypto markets before we move higher."
He also addressed the monthly chart to support his claim that Bitcoin's recent upward price action was more likely a "dead-cat bounce" than proof that a major rally had begun.
"If you look at various exchanges, different volume data, the volume and the pullback we're seeing here is equitably on par with what we saw back on the long side. In the daily, the vast majority of this supposed rally in price or major breakout has back pulled now, and just within a matter of a couple of hours."
Merten says that he's not feeling bearish about the crypto markets. He also made sure to address one key metric from previous bull runs, indicating how and why Bitcoin will rise next year.
"If you look at a lot of the on-chain metrics, if you look at the number of new wallet addresses on-chain, if you look at the amount of wallet addresses holding a certain amount of Bitcoin."