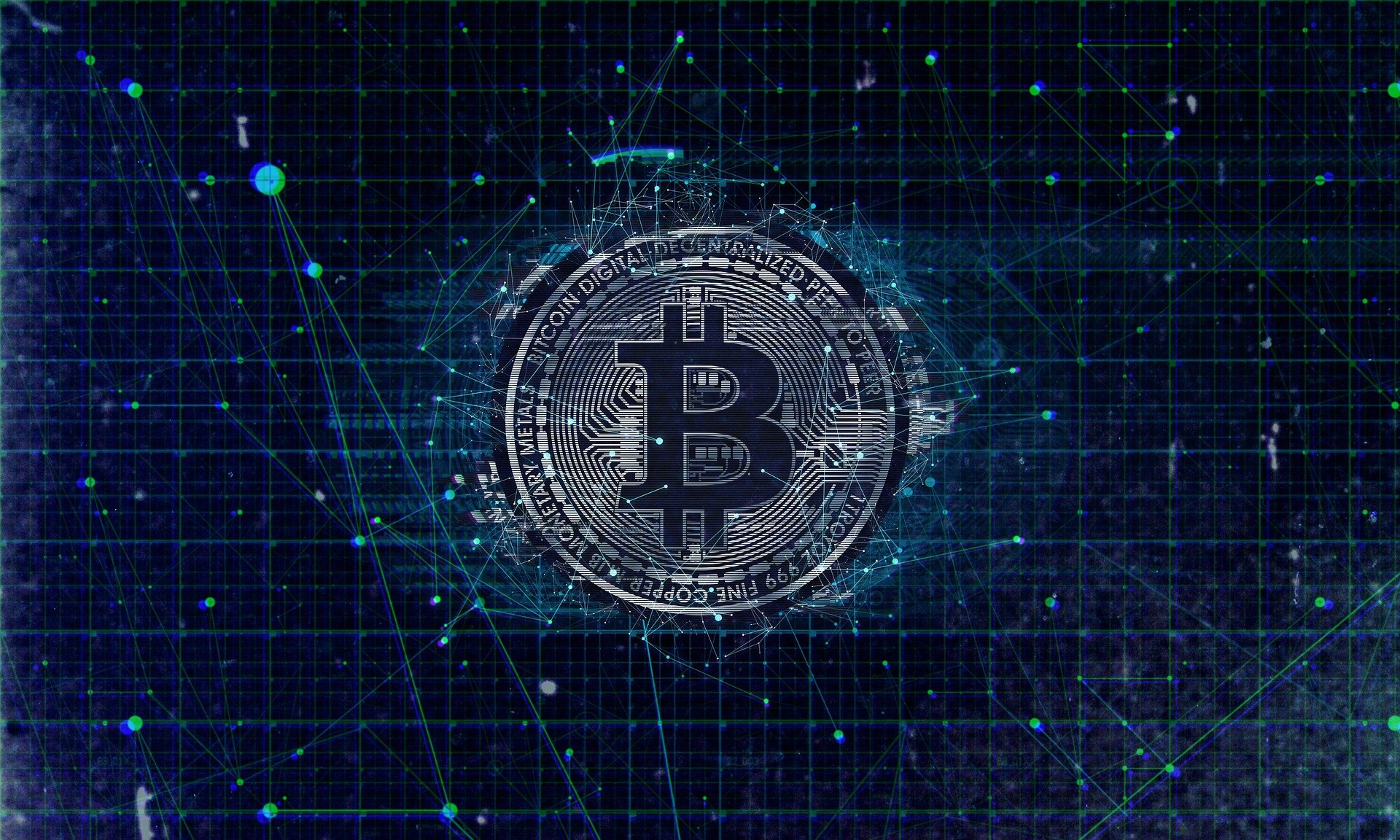 It's been revealed that the crypto analyst Nicholas Merten has an unexpected Bitcoin prediction. Check out the latest reports below.
Bitcoin new prediction is out
The popular crypto analyst Nicholas Merten says the near-term fate of Bitcoin (BTC) over the coming weeks will depend on two key macroeconomic events.
In a new video update, the host of DataDash said that the market is waiting for the Consumer Price Index (CPI) report and the last Federal Reserve meeting of the year, both slated for this week.
"Why are people not buying the dip? The reason, in my opinion, is what's coming up here next week and it has to do with the upcoming inflation numbers from the CPI report as well as the Fed at FOMC meeting."
The CPI report will be out on December 12th, while the Federal Open Market Committee (FOMC) meeting will happen on December 14th.
Merten said that the CPI report, often a mover of crypto markets, will likely reveal higher-than-expected inflation data.
Merten says that while over 80% of the market expects the Fed to raise interest rates by 50 basis points, the hike could be higher. This would depend on the CPI report.
"If the Federal Reserve sees a major upset in the CPI to the downside, meaning that inflation is still incredibly elevated month over month and that the annualized target that they're aiming to reach of 2% is still far away, then they may very well do an another 75 basis point hike. They may want to prove that they are going to do what's necessary to get inflation curved right here, right now."
The popular crypto trader who correctly called the collapse of Bitcoin in 2018 is predicting a decent surge for BTC to the end of the year. Check out more exciting details about this in our previous article.