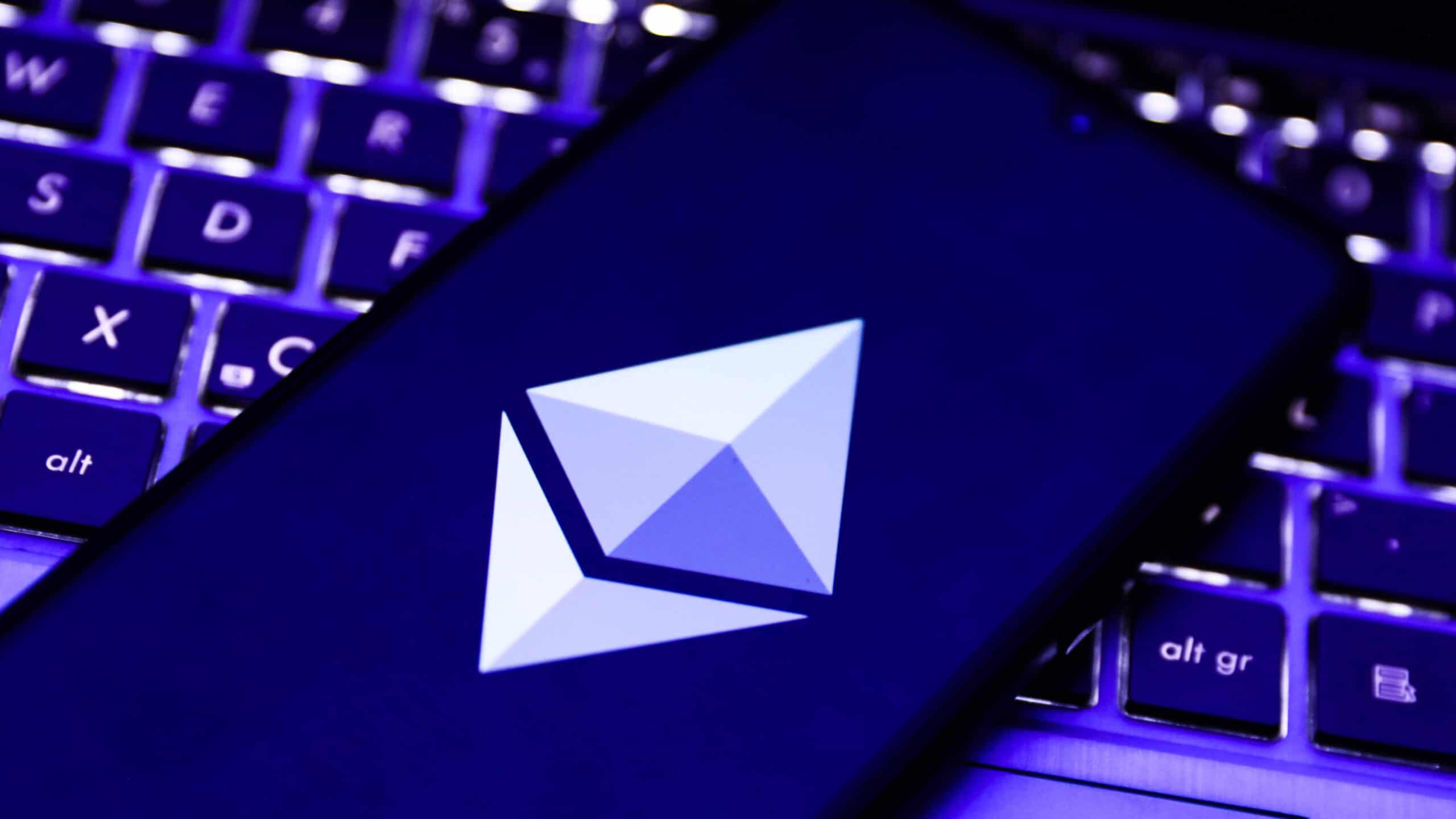 Ethereum has been making headlines a lot in 2021 and 2020 as well. The project is expecting various upgrades and more than that, ETH exploded in price this year and the digital asset reached new ATHs.
Following the massive price drop of Bitcoin, ETH lost some value as well. At the time of writing this article, ETH is trading in the green and the coin is priced at $2,863.30.
Now, Ethereum makes headlines again – it's been reported that Norton 360 antivirus allows people to mine ETH these days.
Bleeping computer notes that NortonLifelock has added the ability to mine Ethereum straight within its Norton 360 antivirus program – this has been made as a decision to "protect" users from malicious mining software.
Norton Crypto
This new mining feature is called 'Norton Crypto' and will reach Norton 360 users enrolled in Norton's early adopter program.
"When Norton Crypto is enabled, the software will use the device's graphics card (GPU) to mine for Ethereum, which will then be transferred into a Norton wallet hosted in the cloud," Bleeping computer notes.
It's not very clear if every device that's running Norton Crypto will mine independently or as a part of a pool of users for more chances of earning rewards of ETH.
Check out the complete article in order to learn all the avilable details about the subject.
Ethereum in the news
ETH made headlines not too long ago when WisdomTree has filed for an Ethereum exchange-traded fund (ETF), according to Securities and Exchange Commission (SEC) documents.
Not too long ago, we revealed that CoinDesk notes that the ETF specialist firm, which already has a BTC ETF before the U.S. regulator, becomes the second U.S. fund shop to also vie for an ether product, after VanEck.
"Approval would see Ethereum investments become readily available to U.S. retail traders, who could buy into the ETF without taking ownership of that blockchain's native token, ether," the same online publication notes.