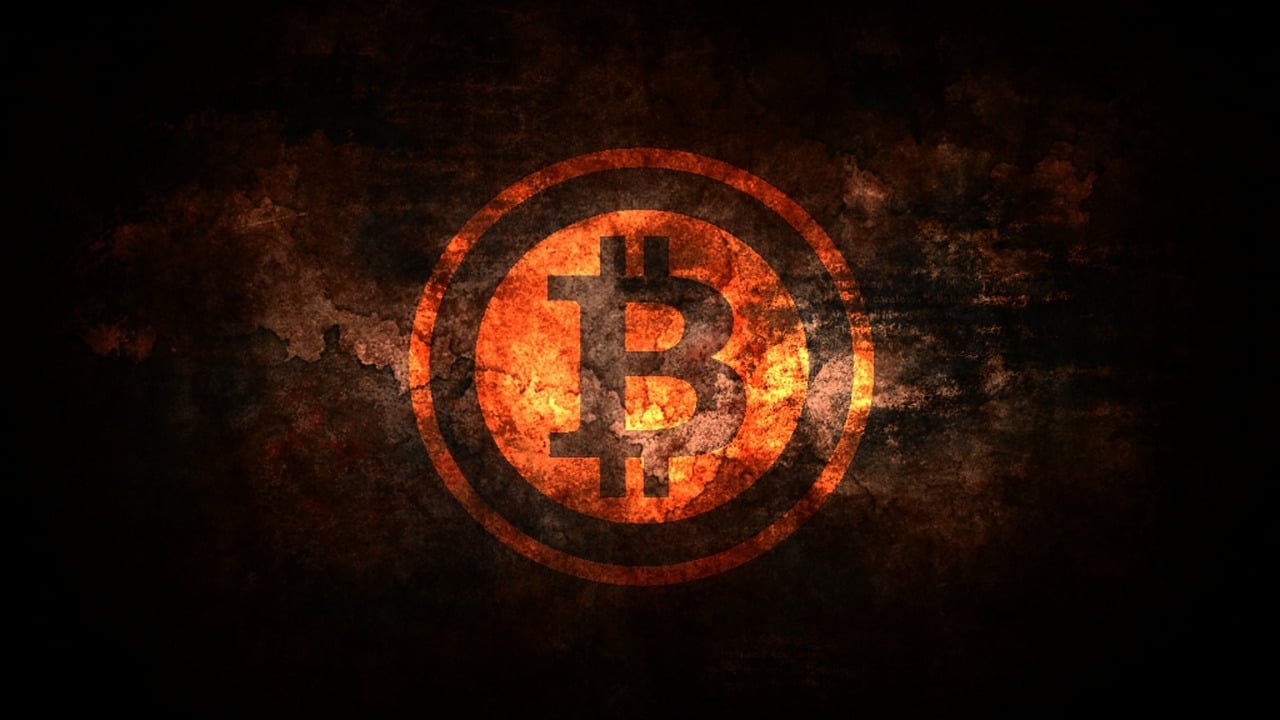 Bitcoin mining has been a spiny subject this year especially. Elon Musk has addressed this issue and used it to manipulate the crypto market by now more than once and people in the crypto space already know this.
Important BTC mining partnership
Now, it's been revealed that the nuclear and fossil-fuel based power generator Energy Harbor Corp made an important announcement – they teamed up with Bitcoin mining hosting provider Standard Power, according to a press release.
The BTC mining endeavour is reportedly set to begin in December of 2021.
The online publication The Block Crypto revealed that Standard Power will convert an abandoned paper mill in Coshocton, Ohio into a mining facility that uses energy from Energy Harbor's nuclear power plants.
"By partnering with Energy Harbor, we have proactively structured our hosting capabilities to ensure that 100% of the power associated with this facility is carbon-free," according to Maxim Serezhin, Standard Power's Chief Executive Officer.
As we already said at the beginning of this article, BTC gained more security in its sustainability in 2021 following massive price ATH.
You may recall that back in March, Elon Musk's company Tesla accepted BTC as a payment option then rejected it two months later.
You may also recall the fact that this eas due to stated environmental concerns, citing a dependence on fossil fuel.
Bitcoin adoption
Anyway, the adoption of Bitcoin and crypto has been going great and there are a lot of events taking place that boost the king coin's adoption regardless of the massive volatility.
The other day, we revealed that it seems that the crypto space is growing at a really fast pace. Check out the latest reports about the issue.
Anthony Pompliano drops a letter to investors regularly and in the latest one he addressed Will Clemente who breaks down this week's Bitcoin situation using on-chain metrics in order to separate the signal from the noise.
Check out our previous article for more details.