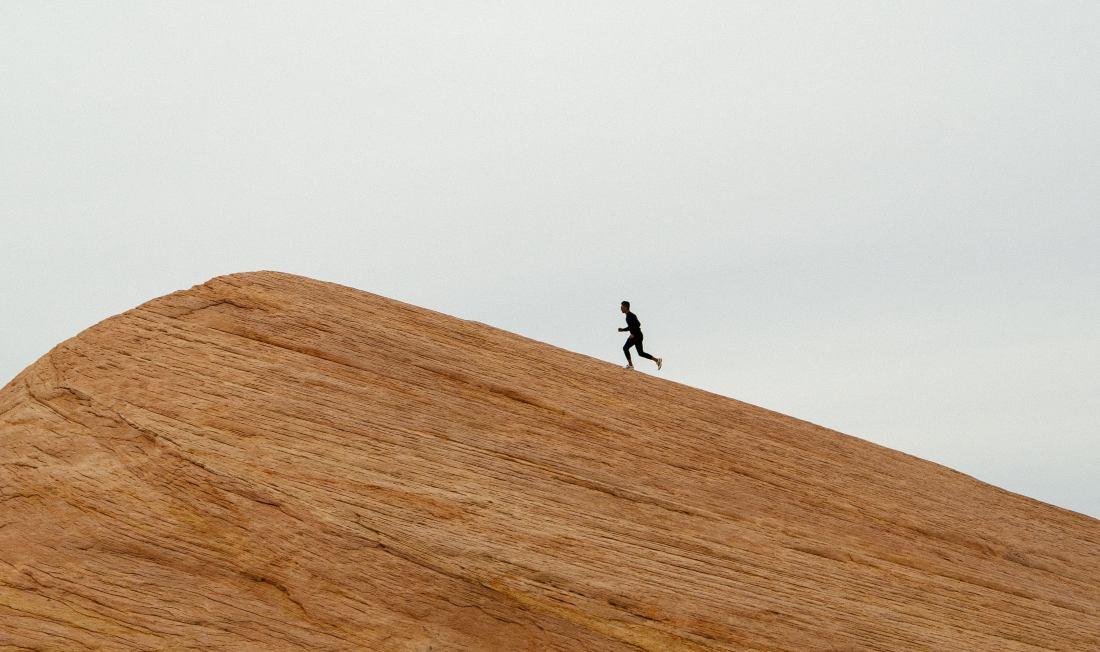 In summary:
Numeraire (NMR) is leading in the crypto markets with 13.32% in 24 hours gains. 
The token has been on a slow but sure climb since August of 2019. 
Its current trajectory looks set to retest 2018's high of 400,000 Satoshis.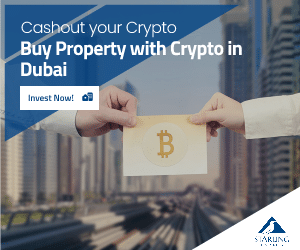 A habit many crypto traders acquire when looking for alt-coin setups to trade is to constantly check Coinmarketcap for coins and tokens exhibiting spectacular 24-hour gains. Once a token/coin has been identified, the trader jots down its information and looks for possible future profitable trading setups. In today's case, Numeraire (NMR) is leading the rest of the crypto markets with a whopping 13.32% in 24-hour gains. Such a feat on a slow Sunday is commendable for any token or coin in the crypto markets.
Numeraire (NMR) Looks Set to Retest 2018 Highs at 400,000 Sats
When we analyze the daily NMR/BTC chart, we observe that NMR/BTC is continually climbing with the following areas offering considerable support zones:
275,036 Sats
219,076 Sats
182,195 Sats
90,552 Sats
79,376 Sats
NMR/BTC current price at 303,000 Satoshi only has the following resistances ahead. These resistances were last experienced in 2018.
335,186 Sats
356,595 Sats
400,070 Sats
Additionally, its current value is above the 50, 100 and 200 Daily moving averages further providing fuel for a bullish scenario. The MACD is also about to cross above the baseline in a bullish manner with the MFI still alright at a value of 66.
As with all technical analysis opinion, traders are advised to place adequate stop losses to protect their trading capital.
Where to Trade Numeraire (NMR)
Numeraire (NMR) is currently available for trading on the following exchanges.
Bilaxy
Bittrex
Uniswap
HitBTC
Poloniex
IDEX
Upbit
More on Numeraire (NMR)
Numeraire (NMR) is the native cryptocurrency of the Numerai project. NMR is an Ethereum based token that plays a major role in the project's master plan. NMR is a token used to access the staking tournament on Numerai. The team further explains how this works.
In the staking tournament, data scientists stake Numeraire on their predictions to express their confidence that their model will perform well on live data. If their models perform well, they earn more money (paid in ether). If their models perform poorly, their Numeraire is destroyed.
Numerai prides itself as being the hardest data science tournament on the planet with over $30 Million paid out to date. Numerai was launched in December 2015 through a one-page website with a vision of giving away their data for free for developers to train AI algorithms on it. Developers are then requested to submit predictions to Numerai's hedge fund using NMR.
(Feature image courtesy of Jeremy Lapak on Unsplash.)
Disclaimer: This article is not meant to give financial advice. Any additional opinion herein is purely the author's and does not represent the opinion of Crypto Gazette or any of its other writers. Please carry out your own research before investing in any of the numerous cryptocurrencies available. Thank you.