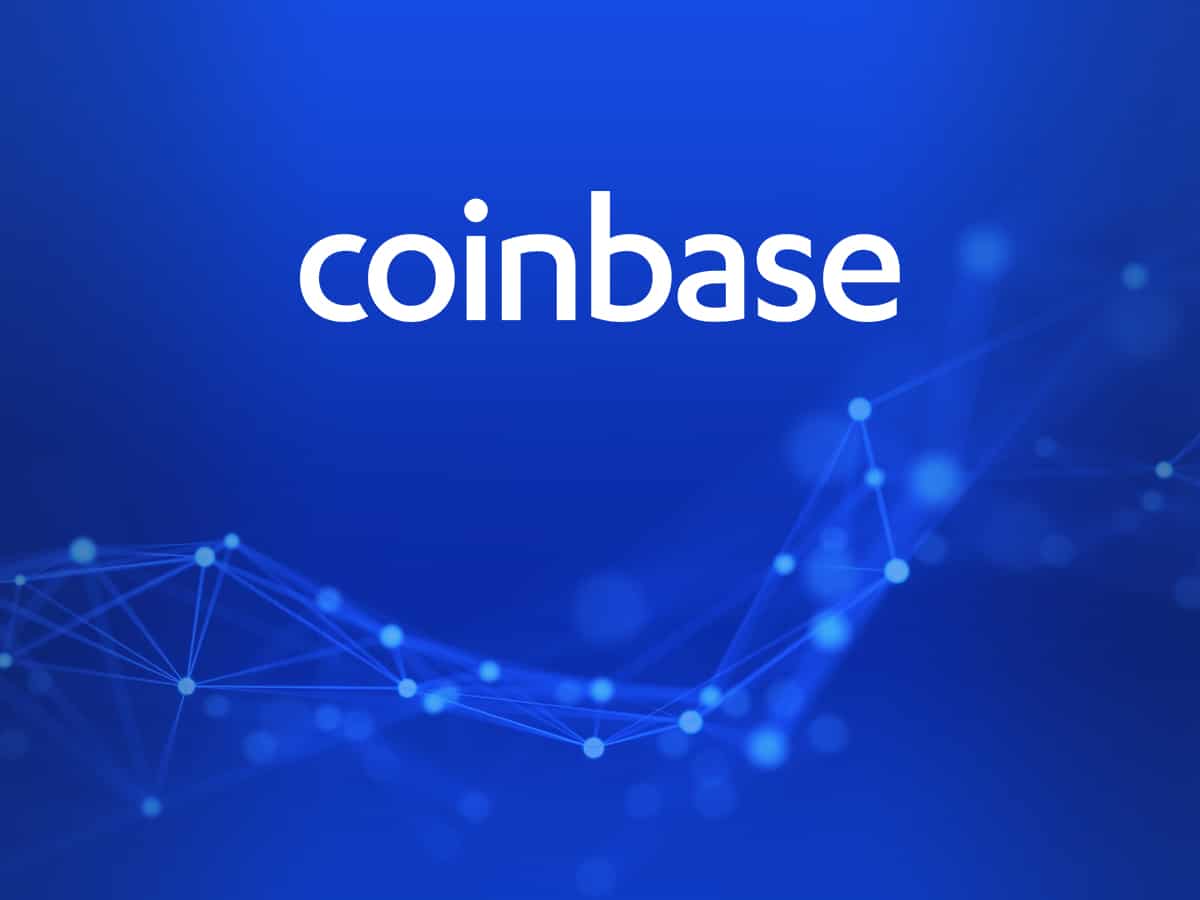 It's been just revealed that Intercontinental Exchange which is the owner of NYSE and crypto trading platform Bakkt sold its 1.4% stake in Coinbase for $1.2 billion.
TheBlockCrypto reported that the net profit was about $900 million for Intercontinental Exchange, according to what the company's CFO Scott Hill said in an earnings call this Thursday.
The same online publication noted that the company sold the stake this month after Coinbase went public on April 14.
It's been also revealed that the stake sale proceeds gave Intercontinental Exchange "some additional flexibility" to reduce its debt, said Hill.
More than that, the company's leverage is now about 3.6 times of EBITDA (earnings before interest, taxes, depreciation, and amortization) compared to 4.2 times six months ago, according to the publication mentioned above.
We suggest that you check out the complete original article in order to learn more details.
Coinbase in the news
Coinbase has been making headlines a lot lately. They announced the listing of Tether on Coinbase Pro, and then the platform was in the spotlight in connection to WeWork.
Not too long ago, we were revealing that the mass adoption of digital assets has probably been the most important goal that the crypto space has.
There have been so many relevant moves towards the achievement of this goal back in 2020, and they continue this year as well, despite the world crisis.
Now, it's been just revealed that WeWork decided to start using crypto as a form of payment, and Coinbase is the very first member to pay in cryptos.
The official press release begins by revealing that "WeWork, the leading flexible space provider, has announced that it will begin servicing a new economy by now accepting payment in select cryptocurrencies."
Stay tuned for more news, and make sure to keep your eyes peeled on the crypto market.