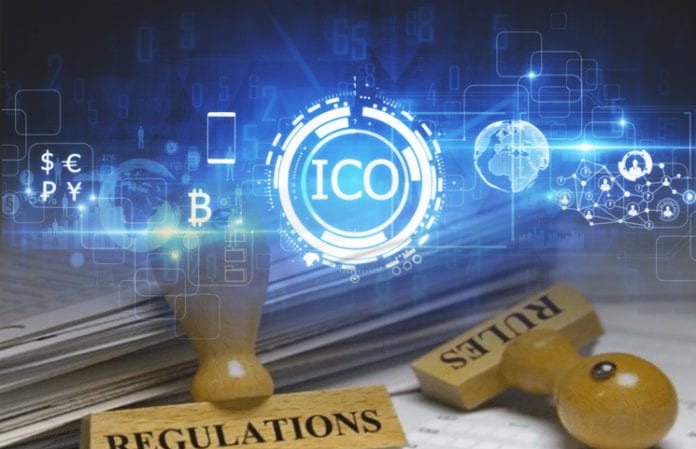 Bitcoiner Jared Polis left the Congress for the Colorado Governor's Mansion and Washington, DC may be feeling a lack of support for the crypto industry.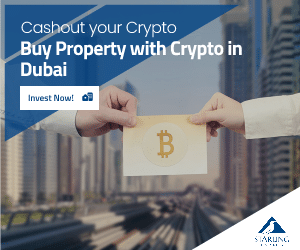 All agencies and employees of the federal government eventually have to answer to Congress.
Warren Davidson is all for crypto
But Ohio Rep. Warren Davidson a Republican from the 8th district in the state has been entirely opposed to the regulations which in his opinion may strangle the economy.
He's referring especially to the regulations regarding the ICO scene and cryptos in general.
A new article in Washington Examiner highlights that Davidson is still committed to the crypto cause and wants to eliminate restrictive regulations at the federal level.
CCN reported that he invited various crypto companies to Capitol Hill to discuss the situation back on September 25.
He was aiming to introduce a bill that would seek to exempt ICOs from securities legislation by defining them as products.
Bringing more clarity to the crypto industry
Here's the press release from that day, summarizing what he plans on doing.
"A spokesman for Davidson confirmed that the Ohio Republican plans to introduce a bill that would allow ICOs to sidestep securities law, including at the state level, and eliminate the SEC's jurisdiction over the industry by treating the currencies as products, rather than securities," according to the report.
The Examiner noted that even if his intentions are genuine, and exciting for the crypto community, it's less likely that the "incoming Democratic majority will get joyfully on board with any form, of crypto deregulation strategy, though the Congressional Blockchain Caucus has historically featured a bipartisan membership," notes CCN.
Davidson has been leading the efforts to bring more clarity and certainty to the US ICO market. For instance, back in May, he revealed that he would lead legislation on crypto in committee.
He also said that he would host a roundtable with stakeholders before introducing his bill during the fall.