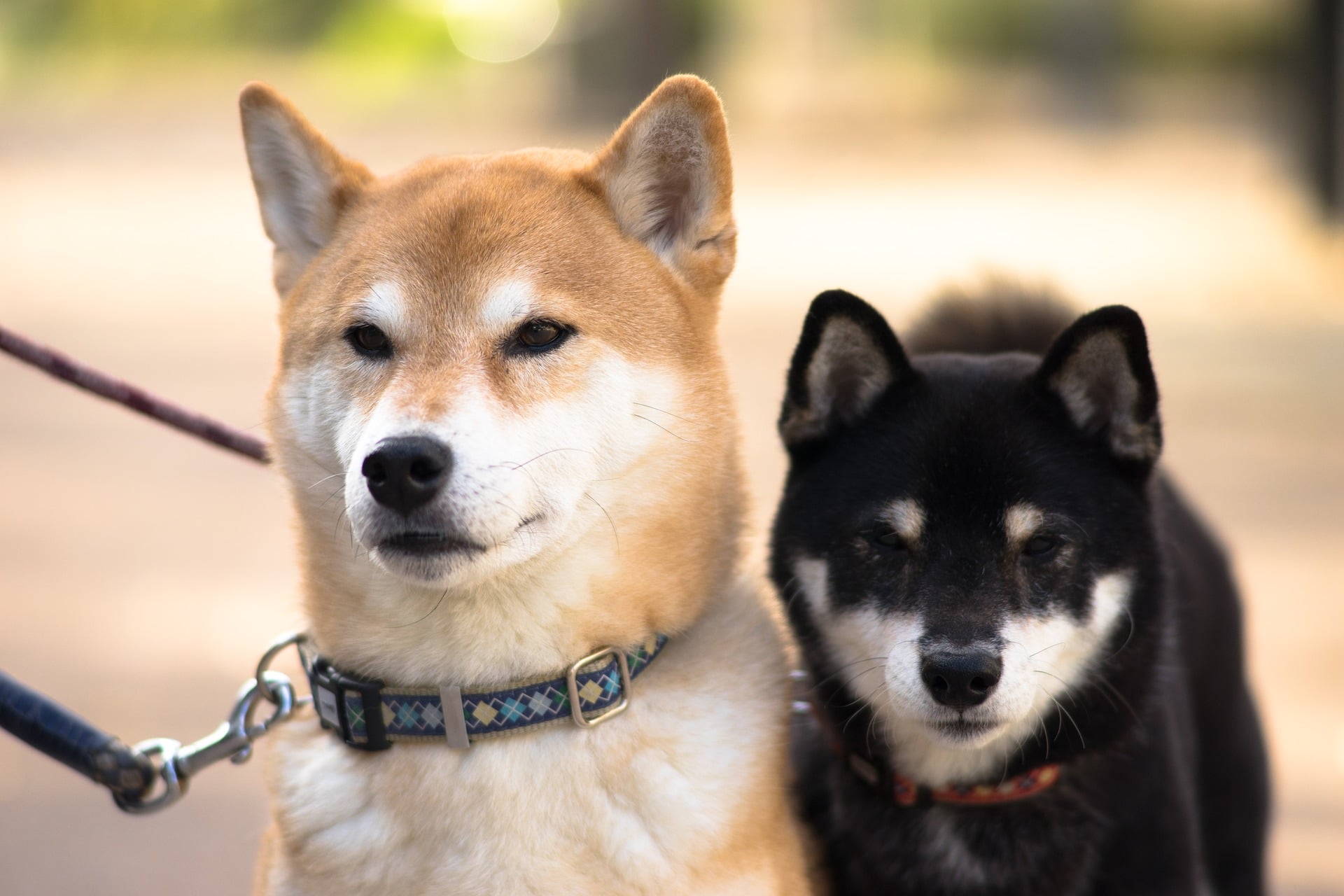 It's been revealed by official data that the largest Ethereum whales have been madly accumulating SHIB. Check out the latest reports below.
Ethereum whales accumulate SHIB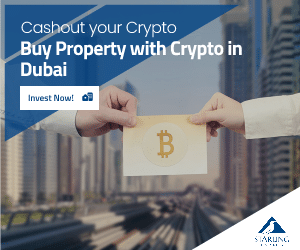 It's been just revealed that the biggest Ethereum (ETH) whales in existence are eyeing up Dogecoin (DOGE) rival Shiba Inu (SHIB), according to on-chain data.
Keeping track of the 500 biggest whales on the Ethereum network, blockchain tracker service WhaleStats stated that SHIB is the third largest holding among the cohort, excluding stablecoins and staked Ether (stETH).
"The top 500 ETH whales are hodling
$148,197,940 BEST
$85,540,230 LOCUS
$84,571,717 SHIB
$61,997,059 BIT
$57,980,317 UNI
$56,226,206 UnknownToken
$50,710,608 MATIC
$36,478,758 LINK"
The pseudonymous dev known as Shytoshi Kusama said last month that Shibarium will be arriving "very soon."
"Happy Holidays to more than half the world. When Shibarium? Please know it will come very soon*, but not during a crucial time for people to spend with their family (or the resulting New Year's party time). Enjoy these next days. Next year is an important one for humanity."
ETH price predicitons
The other day, we revealed that the popular crypto strategist Smart Contracter believes that Ethereum (ETH) and decentralized finance lending and borrowing protocol Aave (AAVE) are likely poised for rallies.
"I like AAVE for a breakout here. [It] has an identical structure as ETH before its breakout yesterday."
Bitcoin mirrors bull run pattern from 2019
The crypto strategist says that the current Bitcoin (BTC) rally is mirroring a pattern that preceded the king crypto's massive eruption in 2019.
Pseudonymous analyst Smart Contracter said not too long ago that Bitcoin is likely to dominate the crypto markets in a repeat performance of its 2019 burst.
"BTC finally broke its $18,400 horizontal highs. BTC dominance going on run and most conditioned to be all in alts. [Definitely] starting to feel more and more like an April 2019 moment every day." Check out the previous article we posted in order to learn more details.