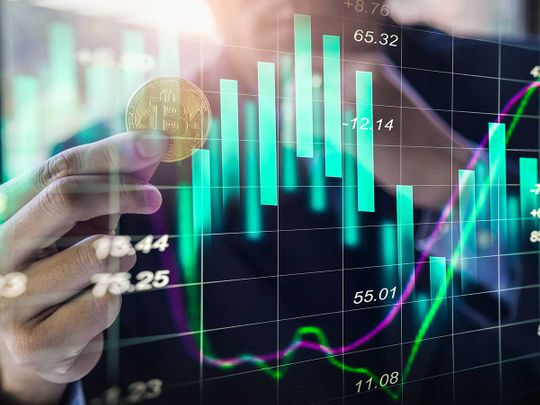 The crypto market is seeing a strong correction these days once again. The most important digital assets are trading in the red.
Bitcoin (BTC) may be gearing up for a bullish reversal if on-chain metrics are any indication, according to popular crypto analyst Michaël van de Poppe.
The analyst explained the fact that Bitcoin's hash rate has hit another all-time high, which has often historically preceded BTC rallies.
"Bitcoin hash rate has reached an all-time high, while crypto ban has been taking place. This shows that the demand for mining Bitcoin is increasing, the network is getting safer and eventually, the price will follow this metric."
Looking at the possible short-term direction of Bitcoin, Van de Poppe explained that a break of either $38,000 or $40,500 could foreshadow BTC's price action in the coming days.
"You should be waiting until we get a clear breakdown beneath $38,000. That is probably going to be short opportunities."
He continued and said this:
"And if we get back above $40,500, flip that zone, that's probably going to be long territory. I am long since $39,000, and I'm actually looking for longs a little bit more on altcoins at this point if Bitcoin is going to resolve itself into holding a crucial support level, which is the $39,000 zone."
At the moment of writing this article, BTC is trading in the red and the king coin is priced at $38,276.
Bitcoin is superior to gold
It's been revealed that the Mexican billionaire and Bitcoin (BTC) bull Ricardo Salinas revealed a major factor that he believes makes the king coin a better store of value than gold.
In a new interview, Salinas, whose asset portfolio includes 60% "Bitcoin and Bitcoin equities", says that gold is highly prone to manipulation.
"Here's the deal – It's easy to manipulate gold. Just think, the gold price is fixed in London… Look what happened with the London Metal Exchange with nickel the other month. I mean, the whole thing is a fraud across the board."