The last survey at the end of the 2016 year has shown that owners of small business in the USA stay very optimistic about a newly elected president and his help.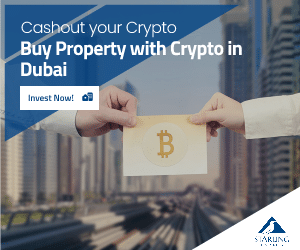 This survey showed that the businessmen stay sure in their bright future after the elections. Expectations for the new rise of the economy made the Wall Street indexes went higher, but now, when the time of truth is getting closer this confidence may play a bad joke with everyone.
The research made by specialists from the Federation of the national businessmen gives the highest percent of expectations since the 2004 year.
Researchers have asked 619 participants for their predictions. And the index of optimism from 7.4 points jumped up to the 105.8 this December.
Business owners gave 38 percent more to the possibility of national economy improvement. And 20 more points went to the hopes that with the new president and new administration their own income will increase, and sales will rise.
Another report has shown that the small businessmen are taking more loans since the president elections, believing that economy is on its rise, willing to make risks.
The information about vacant job places and decrease in the jobless people statistics has confirmed their optimism. Well, the last data sounded more warning, showing that companies do not rush to hire more workers, even when they are positive about their financial situation. During the year small business supported 63 000 new jobs for the country.