Particl Online Retailer Launches Security-Focused Online Marketplace – No Third Parties And Commission Fees Involved
The adoption of blockchain technology has been set as the main goal for 2019 just like the mass adoption of digital assets.
There have been more moves made in the crypto space, which are supporting these essential goals and more important entities have entered the blockchain industry in order to ride this innovation wave and to support its development.
Particl is such an entity that addresses the biggest issue that's been plaguing the crypto space: the incapacity to spend crypto frictionless and with full privacy.
Particl is an ecosystem focused on privacy and based on P2P/blockchain technologies.
The entity includes three elements: a privacy coin called PART that's able to perform unlinkable and untraceable transactions, a private and decentralized marketplace when anyone can buy and sell and a platform on which various applications can be implemented and interacted with.
Particl reveals the launch of its open online marketplace
Particl online retailer launched its marketplace officially on August 12.
Particl allows users to buy and sell goods without having to submit any personal info to the marketplace operator.
This means that the system is entirely private and the only required data is the shipping address – no third parties are ever involved.
Particl cannot lose or divulge any of the user's personal data. No entity owns or controls the Particl protocol, and there are zero commissions applied on top of sales.
Usually, existing fees for sellers are around 45%. Particl's is focused on enhancing the vendors' revenues and it also opens the opportunity to reduce listing prices to beat the competition and increase sales volume.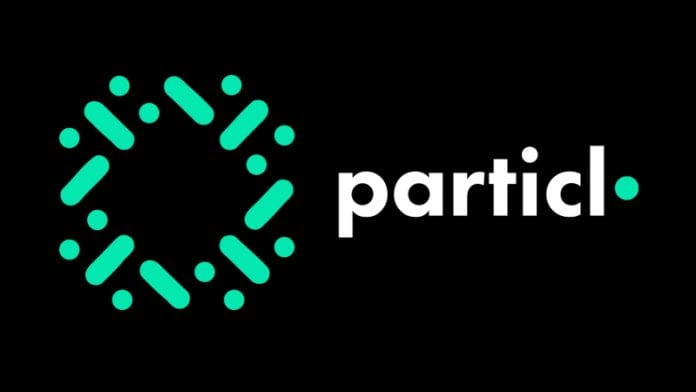 Particl addresses flaws involving online hacks and privacy
There are a lot of online competitors that experienced hacks and were not able to offer the privacy users need, and Particl is working hard on overcoming this flaw.
The next-gen decentralized marketplace has been built with a foundation based on user privacy and data protection.
Fraud protection and trade insurance are also approached differently: there's a double deposit escrow system involved that does not need third parties or fees to be paid.
"Using a combination of P2P and blockchain technologies, Particl Open Marketplace can provide a verifiably private shopping experience that ensures no user data can be created or collected by any party other than the one you are transacting with," Paul Schmitzer, of Particl Project Marketing & Strategy stated.
He continued and highlighted that "The Particl protocol also brings the cost of buying and selling online to the bare minimum as no central entity can charge fees."
Buyers and sellers are the only ones in control of their data.
An experienced finance writer for more than 10 years, active industry watcher, and gadget enthusiast.
CEX.IO
Coinbase
Binance
Lasted news