The President of El Salvador seems to continue his goal to boost the crypto space straight to the moon. Not too long ago, we were revealing that despite the massive aftermath of troubled FTX, he is still buying Bitcoin for the nation.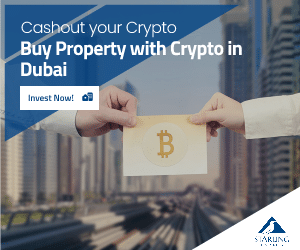 On Twitter, Bukele recently made the announcement that his country will begin purchasing one BTC every day.
"We are buying one Bitcoin every day starting tomorrow."
Following the announcement, Tron founder Justin Sun also said that he would buy Bitcoin daily.
We echo @nayibbukele's initiative in buying #Bitcoin daily. We will also buy one #Bitcoin everyday starting tomorrow! 🫡

— H.E. Justin Sun🌞🇬🇩🇩🇲🔥 (@justinsuntron) November 17, 2022
Just to refresh your memory, El Salvador made Bitcoin a legal tender last year and has since been purchasing the king coin for its treasury.
It's also worth noting the fact that back in March, Bukele slammed the US government after lawmakers filed a bill that aims to examine the risks of the Central American nation's adoption of Bitcoin.
El Salvador prepares new crypto law
Now, it's been revealed that the nation is now doubling down on its bet on cryptos even in the midst of a bear market.
The first country to declare Bitcoin as legal tender is now working on a Digital Asset Issuance Law. It's important to note the fact that this would facilitate operations with any crypto asset.
According to a document available on the official website of the National Assembly of El Salvador, the law would regulate the transfer operations of any digital asset. It's also important to note the fact that this is seeking to "promote the efficient development of the digital asset market and protect the interests of acquirers."
We suggest that you check out the official document in order to learn all the available details.