Payments Giant Stripe To Launch Crypto Support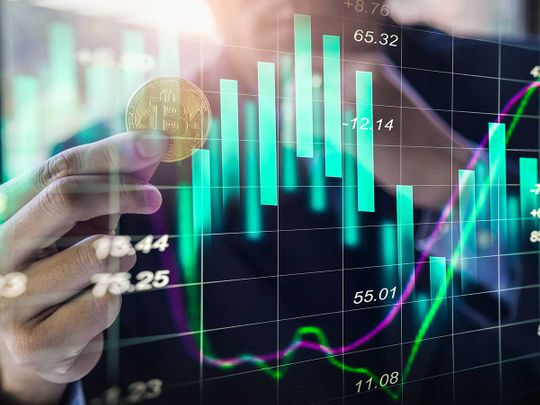 The mass crypto adoption has been one of the main goals that the crypto industry set. There have been made a lot of moves in this direction and they seem to continue.
The president of payments giant Stripe just said that the company is open to integrating crypto into its platform.
It's been revealed by the online publication the Daily Hodl that three years after abandoning support for Bitcoin (BTC) due to volatility concerns, Stripe co-founder and president John Collison said some exciting things to CNBC in a new interview.
Stripe reconsiders its stance on crypto
It seems that the industry titan is reconsidering its stance on crypto.
"One thing that's interesting to us is that there have been a lot of developments of late with an eye to making cryptocurrencies better, and in particular scalable, and acceptable cost as a payment method."
He continued and said the following:
"And so you have the layer 2 chains like Lightning, you have efforts like Solana, which is a dedicated chain towards payments, I think all that work is really interesting because we are interested in bringing more people into the global economy at Stripe."
He said that crypto could usher in more globalized payment rails.
He says this aligns with the goals of Stripe and that it also could force the tech giant to reconsider its position on the nascent industry.
"In countries where you have really well-developed credit card networks or bank transfer systems, then maybe the differential value of crypto is not that high."
He also said that this is not in all countries all over the globe.
He basically believes that crypto is an interesting way of complimenting that. He definitely highlighted the fact that Stripe could begin using crypto even if it's not sure when.
Stay tuned for more crypto news and keep your eyes on the market.