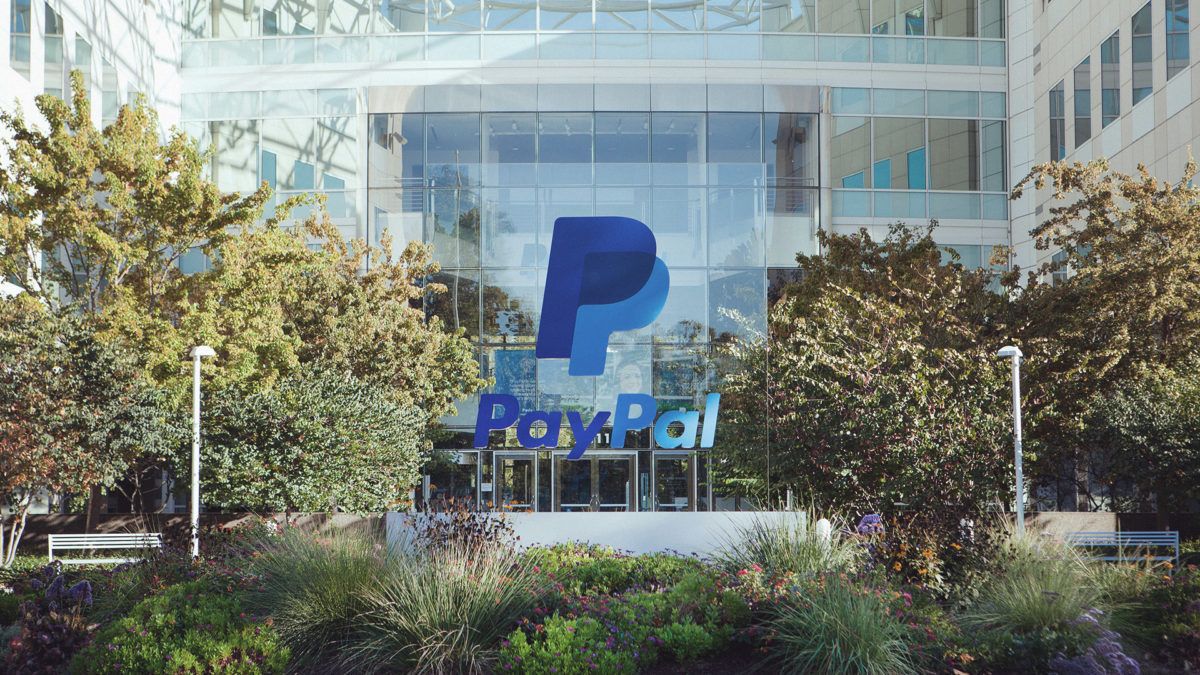 PayPal is another big name that has been supporting Bitcoin. Now, it's been just revealed that PayPal made waves in the crypto space when it announced its millions of users could buy and sell Bitcoin.
Decrypto notes that the news, along with the company's recent decision to add Bitcoin buying to its Venmo service, has been seen as a major step in crypto going mainstream—but the offerings also drew criticism.
It's been revealed that the sceptics said this wasn't "real" Bitcoin because PayPal users could only buy or sell it, and not send it to others.
PayPal is currently addressing the issue
The online publication mentioned above notes that speaking at Consensus on Wednesday afternoon, PayPal's head of blockchain and crypto, Jose Fernandez da Ponte said the company will be adding support for third-party wallet transfers.
In other words, this means that PayPal and Venmo users will be able to send Bitcoin not only to others on those platforms, but to services like Coinbase and to outside crypto wallets as well.
"We want to make it as open as possible," said Fernandez da Ponte, "and we want to give choice to our consumers."
He added that PayPal wants its customers to "bring their crypto to us, so they can use it in commerce, and we want them to able to take the crypto they have bought with us and take it to the destination of their choice."
"We understand there is more utility to those tokens if you can move them around, so we are definitely exploring how we can let people transfer crypto to and from their PayPal addresses," Fernandez da Ponte said.
Stay tuned for more news about the crypto space and Bitcoin adoption. Also, make sure to keep your eyes peeled on the crypto market.