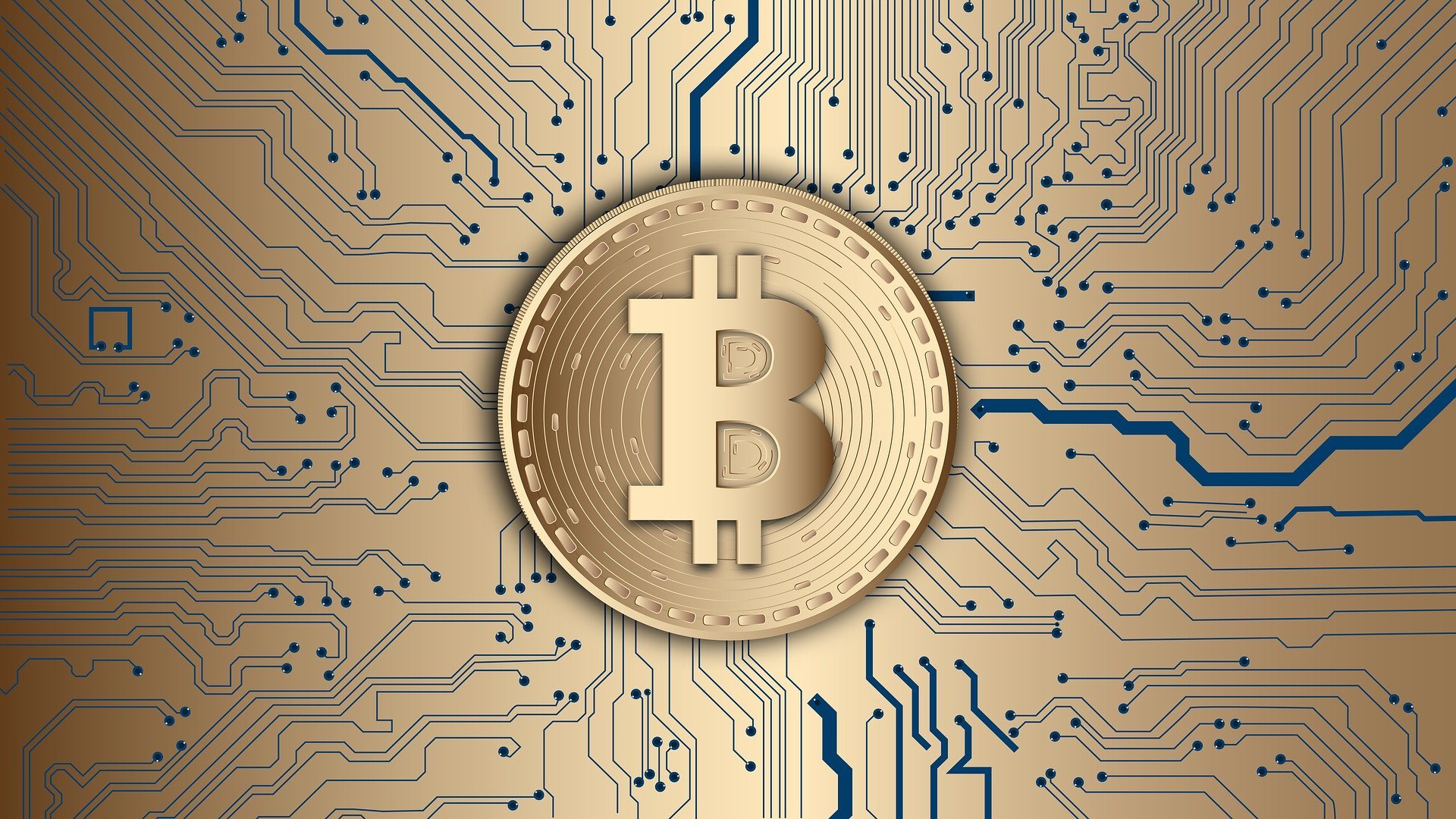 While lots of people freak out when Bitcoin's price drops, most important investors are simply buying more of the king coin.
Accumulation is key in such moments, and experienced traders know this. Earlier today, we revealed that it seems that the crypto market is back on track again these days.
Bitcoin is trading again above $50k, and Twitter is celebrating like there's no tomorrow.
At the moment of writing this article, BTC is trading in the green, and the king coin is priced at $50,528.88.
The popular Hodlonaut tells Twitter followers that we will never see Bitcoin below $50k again.
PlanB drops important message about selling BTC walls
PlanB has an important message to share with his Twitter followers, and you can check it out below.
ICYMI: sell walls are pure scare tactics, to scare you out of buying. Watch them remove the sell wall and place it higher, as soon as price approaches the sell wall. If they really wanted to sell (large amounts) they would do it stealth mode, not signaling their position. pic.twitter.com/CGgCgO5FoJ

— PlanB (@100trillionUSD) October 5, 2021
Someone said: "I have seen the opposite as well Winking face," to which PlanB responded with the following: "Yup that is to keep the price high. But approach that wall and it will be removed. There is absolutely no intention to buy or sell, just scare tactics influencing your buying and selling."
One other follower said: "Sell walls are also used by whales to force retail/small fish to put their sell orders in front of the wall so it will actually fill. This drives down the price without affecting the whale's holdings, and their algos pick up the scraps on the buy side. Accumulation is the goal."
Despite the many corrections that took place in the crypto space, there are all kinds of optimistic predictions about the price of the king coin.