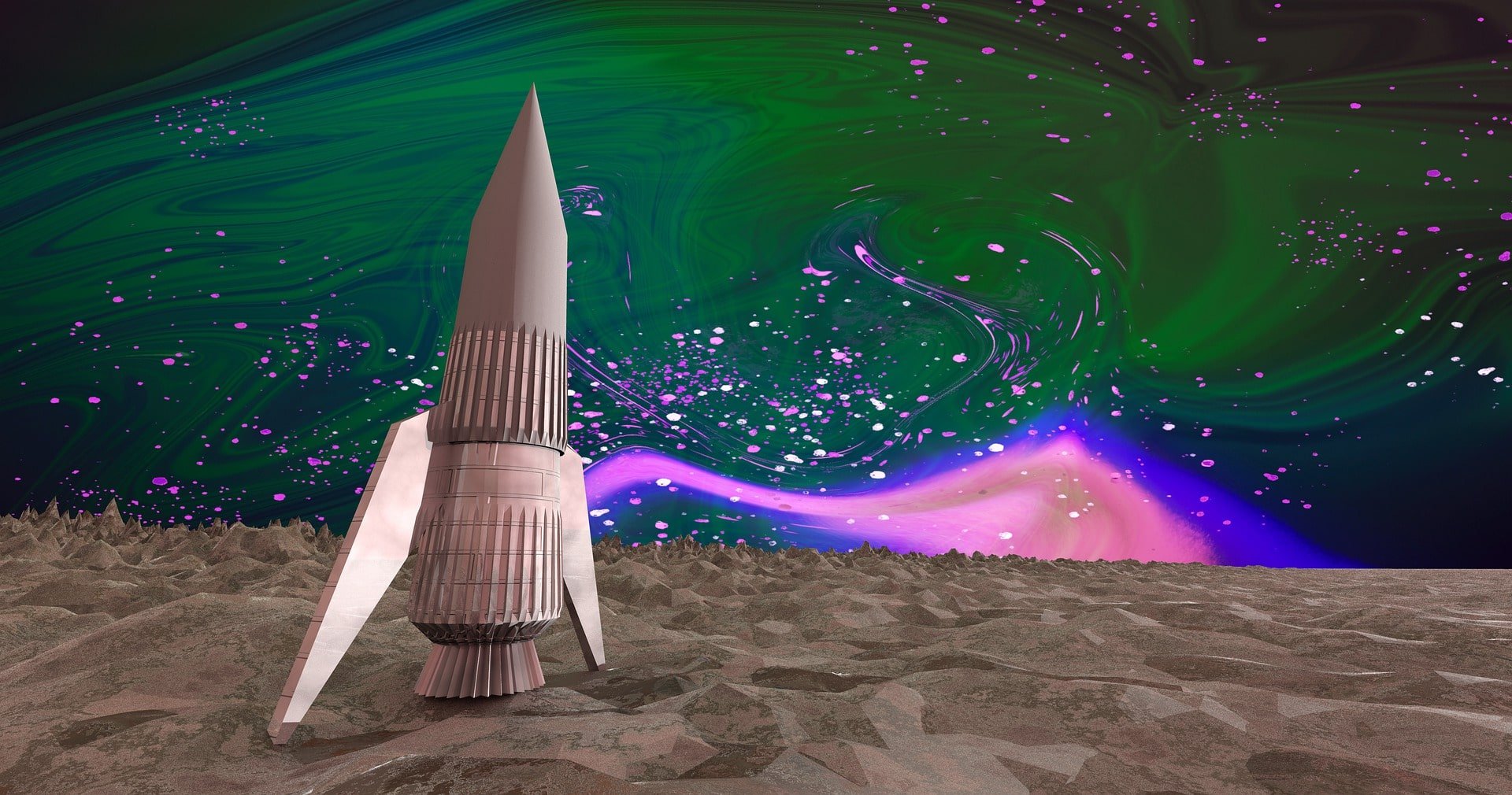 It's been just revealed that the quantitative analyst PlanB is revealing a massively optimistic prediction about the price of Bitcoin. Check out what he has to say below.
New Bitcoin prediction is out
The popular quantitative analyst PlanB is doubling down on his forecast of a massive rally for Bitcoin (BTC).
In a new interview with crypto analyst Scott Melker, PlanB made sure to explain the fact that Bitcoin could soar more than 5,800% based on the stock-to-flow model he is well-known for.
As the online publication the Daily Hodl notes, the stock-to-flow model predicts an asset's value changes by comparing its current price to the rate at which its supply is mined.
Bitcoin's supply will become squeezed with the next halving event that is scheduled in 2024.
"If we assume that the old model, the original 2019 model is correct, the $55,000 model, then the next halving could lead to prices somewhere — and I'm making a very wide range, some people don't like it — but somewhere between $100,000 and a $1 million."
PlanB says he is confident of the forecast unless his model is proven invalid or "Bitcoin dies." Make sure to check out the original article in order to learn what more the analyst has to say.
Bitcoin Christmas rally is around the corner
A few days ago, we revealed that a crypto analyst who correctly called Bitcoin's (BTC) collapse last year is predicting a Santa Claus rally for BTC. According to the latest reports, the pseudonymous analyst Dave the Wave said recently that Bitcoin looks poised to take out the horizontal resistance of an ascending triangle pattern.
"BTC Xmas rally on the cards…"
At the time of writing, Bitcoin is trading hands for $16,846. This means that a potential rise of over 11% should BTC hit the analyst's target of $19,000.
The analyst also looked at Bitcoin from a higher timeframe, and he said that BTC is presenting an "optimal" opportunity for long-term bulls based on his logarithmic growth curve (LGC) model.