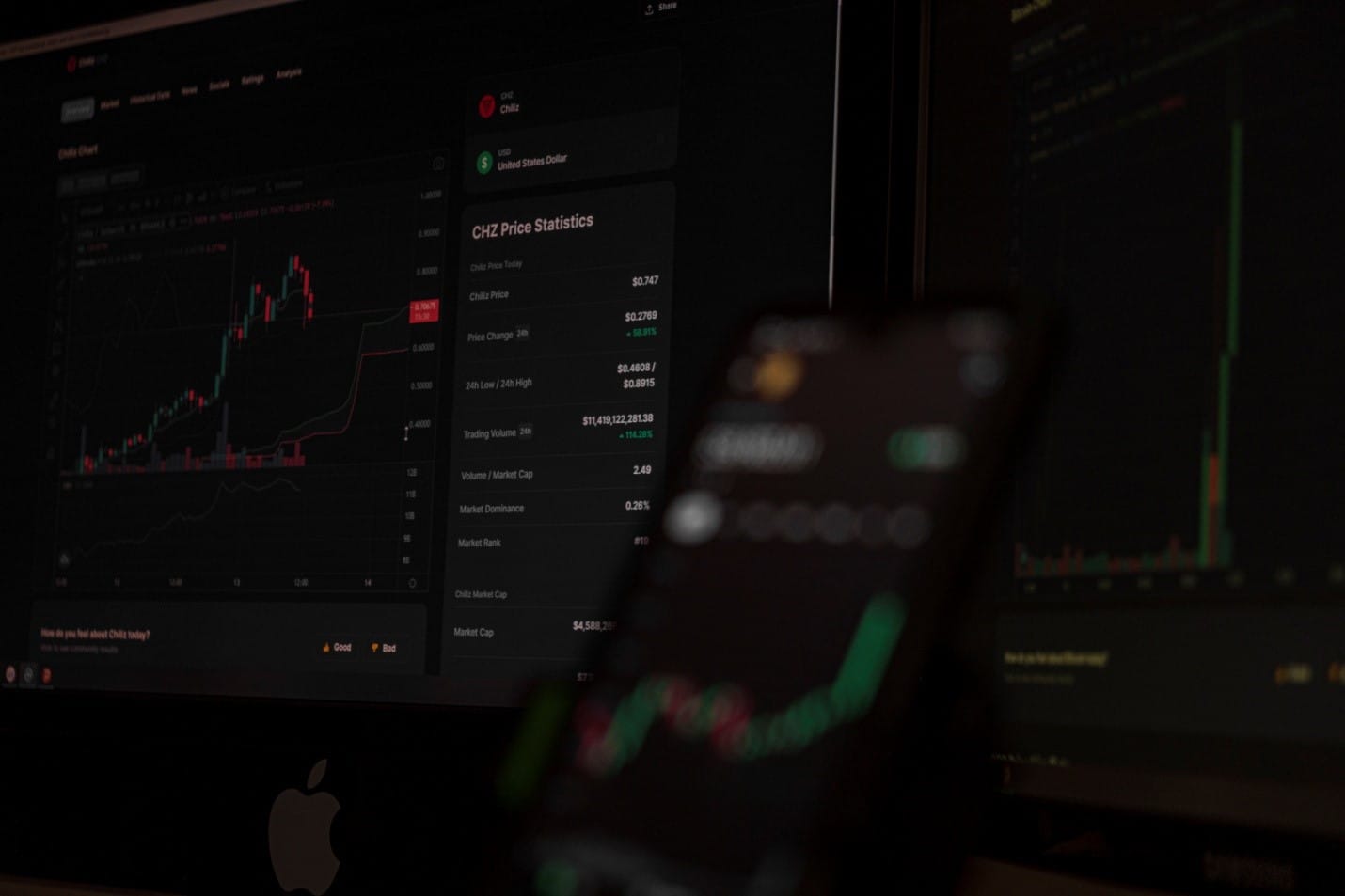 It's been just revealed that a DeFi protocol that's based on the interoperable blockchain Polkadot is rising following the launch of a new notification feature. Check out the latest details below.
Polkadot-based DeFi network is surging
A new article penned by the project's chief growth officer noted that the scalable smart contract platform Acala Network (ACA) is enabling push notifications for users and developers of its DeFi platform.
Acala will implement push notifications from Notifi. Just in case you are not familiar with it, this is a digital infrastructure firm that aims to deliver personalized interactions and cross-chain communications between Web3 builders and their users.
"Acala is very excited to roll out a new type of integration for the community – push notifications for on-chain events, powered by Notifi."
The same notes reveal the following:
"In the initial phase of the implementation of Notifi's wallet-based notifications, Acala users will now benefit from streamlined communications of the 'Notifi Hub' and get real-time updates on different wallet activities such as governance proposals, transactions, and balance changes."
Acala says that users and developers of the DOT-based DeFi protocol will eventually receive additional types of notifications.
"This is only the beginning of a long-term integration roadmap with Notifi – Phase 2 of our implementation will also add Notifi's SDK [software development kit] into the Acala Apps UI [user interface] to allow expanded notification services such as CDP [customer data platform] vault health (liquidation alerts), asset price alerts, liquid staking reward alerts, and more."
Latest crypto news – Bitcoin price rally is coming
A crypto strategist who correctly called Bitcoin's (BTC) collapse in May 2021 is predicting a massive rally for the crypto king in the coming years.
Pseudonymous analyst Dave the Wave said that Bitcoin could ascend to $350,000 by December 2027 based on his logarithmic growth curve (LGC) model.
"Though $350,000 might be…"
Check out the previous article that we posted earlier in order to read more details about this.