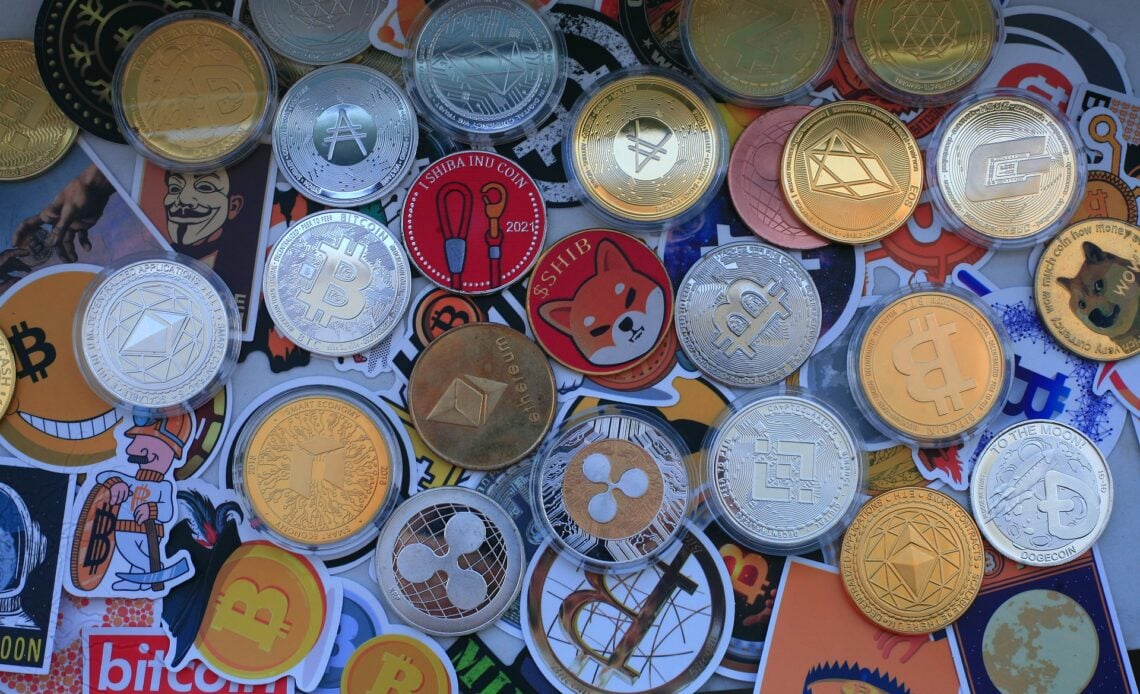 According to the latest reports, it seems that there are impressive moves taking place in the blockchain space these days. Check out the latest details below.
Polygon and ETH-based project team up
According to the latest reports, it seems that the blockchain scaling solution Polygon (MATIC) is teaming up with the Ethereum (ETH)-based gaming project Immutable (IMX) to build a blockchain focused on gaming.
The project is titled Immutable zkEVM, and this is a zero-knowledge (ZK) roll-up that is "slated for launch in the coming months," according to a new Polygon press release.
Robbie Ferguson, Immutable president and co-founder, stated the following about this exciting project:
"By combining the #1 web3 gaming platform – currently serving hundreds of game studios and millions of players – with Polygon's best-in-class zkEVM technology, we are building an Ethereum-centric gaming ecosystem that is poised to take Web3 mainstream and bring digital ownership to millions of people around the world."
Check out the original article in order to learn more details about all this.
Bitcoin price analysis
At the moment of writing this article, BTC is trading in the green, and the king coin is priced at $27,655.
Market intelligence firm Glassnode says that the Bitcoin (BTC) network is showing a lot of strength in two key areas.
In a new analytics report, Glassnode finds Bitcoin transactions are reaching a level not seen since April 2021.
"The monthly average of transaction counts has hit 309.5k/day this week, which is the highest level since April 2021, and a significant break above the yearly average. Fewer than 12.2% of all days have seen more transaction activity for Bitcoin, a healthy sign."
The analytics firm also said the fact that there are new users entering Bitcoin and the number is reaching more than 120,000 daily, a level only surpassed during the peaks of two previous bull runs.