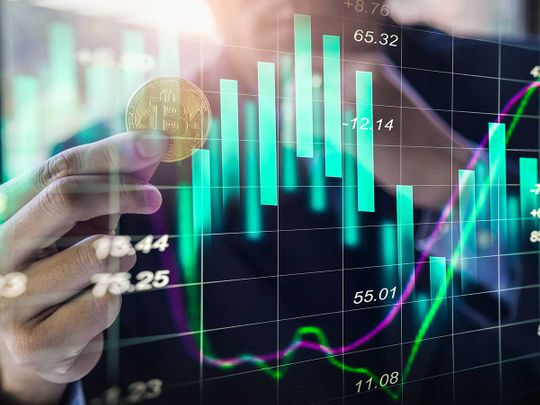 The crypto market is recovering following the latest significant crash that Bitcoin saw a couple of days ago.
The other day, we were revealing that the price of Bitcoin drastically dropped the other day, and this led to massive panic among some crypto enthusiasts.
But investors also know that this is the best time to buy the dip as well.
Earlier today, we revealed that BTC probably saw its bottom.
At the moment of writing this article, BTC is trading in the red, and the king coin is priced above $49k.
It seems that crypto traders are having a rough weekend. Bitcoin crashed more than 16% from $52,000 to $43,500 in the span of about thirty minutes.
Polygon and VeChain predictions are out
Now, there are some pretty interesting predictions about the prices for some altcoins.
It's been just revealed that analyst and trader Michaël van de Poppe is looking at altcoins and outlining the path forward after the recent market correction.
Starting with Polygon (MATIC), Van de Poppe said that the Ethereum (ETH) scaling solution could potentially hit a new high of $2.70.
"…Overall we are making higher lows. So we are building up the pressure and we are building up towards a new breakout above this all-time high [$2.62]."
He continued and said the following:
"Right now we are getting into the last resistance point through which if there is an area that you want to look at for potential entries, you're looking at this green zone here [around $1.80] in which we can be dipping all the way there and still be bullish before we're going to make a breakout…we can be starting to expect $2.70 if this green zone is going to hold."
Regarding VeChain, the analyst Van de Poppe says that a potential buying opportunity for VeChain exists at around the 0.00000210 BTC ($0.12) level.
This can happen if the altcoin prints a higher low on the charts. A higher low usually indicates an uptrend in technical analysis.