Polygon (MATIC) Could Be Close To A Breakout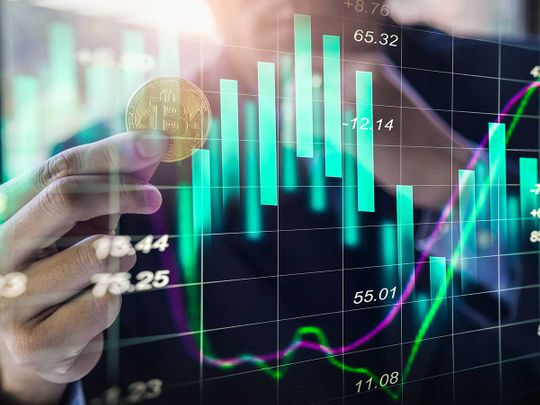 There are more optimistic predictions pouring into the crypto space these days. Check out the latest one on Polygon.
New price prediction about Polygon is out
It's been just revealed that Crypto analyst Benjamin Cowen analyzes the future prospects for Ethereum (ETH) scaling solution Polygon.
The native token MATIC has been on an upward trend in recent months.
In a new strategy session, Cowen compared the layer-2 protocol to the top two crypto assets, Bitcoin (BTC) and Ethereum. He addressed how the altcoin might fare moving forward.
Cowen said that while MATIC has been doing well against the US dollar lately, how it stacks up against BTC is also an important metric that should be taken into consideration.
"We know that in order for us to really have a sustained breakout, we'd like to see Bitcoin ideally get back above the bull market support band. That would be the best-case scenario for MATIC if Bitcoin can get back above those levels. Right now Bitcoin is still below the level and MATIC is still rallying, so who am I to say that it can't rally above it?"
He continued and said:
"But in order to have the best market conditions, we would like to see Bitcoin get… back to $53k or so. [That] would actually be quite ideal, and would set MATIC up for an ideal situation."
He also had something to say about the MATIC/ETH trading pair. He believes this is the ultimate barometer of the altcoin's strength or weakness.
"Now the true test, as we all know, is what does it do against Ethereum? What if it bleeds against Ethereum? Does it bleed? Not really. This is a pretty nice trend here. And you can see that most recently it started to break out again…"
He also said that "it's also approaching the prior all-time high in terms of the MATIC/ETH valuation."