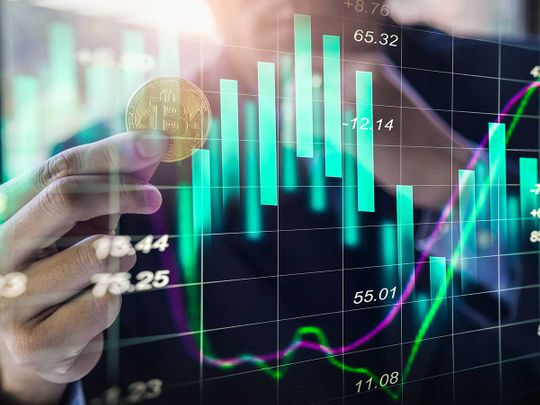 There's a popular crypto strategist and analyst who reveals a potential breakout for Polygon, VeChain, and Polkadot.
New altcoins predictions pop up
There's a popular crypto strategist and trader who has just revealed potential breakout plays for Polygon (MATIC), Polkadot (DOT) and VeChain (VET) as we head into the new year.
Analyst Justin Bennett says he's watching the price action of Polygon.
According to the crypto trader, MATIC is trading within an ascending channel and the digital asset must take out a strong resistance area to continue its uptrend.
"Ultimately, anytime a market is testing its all-time high and also carving higher highs and higher lows like this, it is technically a bullish structure to the market. But at the same time, you have to understand that $2.70 is a confluence of resistance and therefore, it's going to be a very strong level in that MATIC needs to get above it on a daily closing basis to flip that area to support."
Bennett made sure to explain that a move above $2.70 on the daily chart could potentially send MATIC between $4 and $4.50.
The analyst also addressed Polkadot.
According to Bennett, DOT must reclaim a key price level to reverse its bearish trend.
"The only thing to reverse a downtrend, which is just a series of lower highs and lower lows, the only thing to reverse that is the opposite – so higher highs and higher lows. So we need to see the market break the [diagonal] trendline, come up here, take out $31 to $32, close above that, flip it to support and then move toward $38."
The same analyst addressed VeChain. He said that the coin is potentially gearing up for a massive breakout next year.
The crypto market is trying to recover following multiple price corrections. Stay tuned for more news and make sure to keep your eyes on the prices.