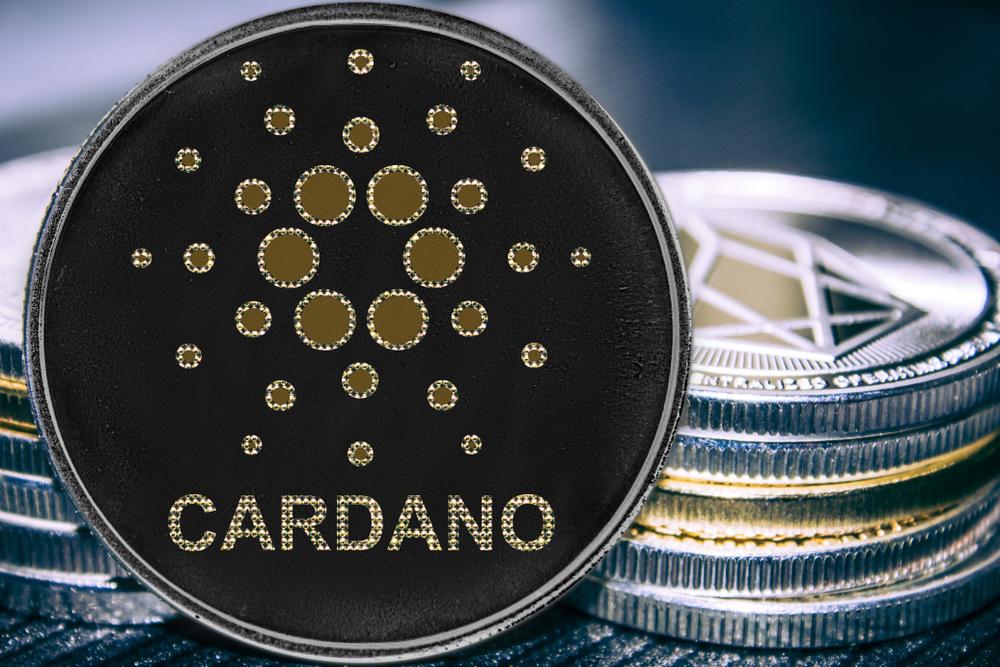 Crypto trader and influencer Lark Davis analyzes the potential upside of investing in Cardano (ADA).
It's been revealed that Davis takes a hard look at some of the critiques levied at the Ethereum competitor.
He first tackled the claim that Cardano is overvalued at a nearly $40 billion market cap, especially when in conversation with the fact that its network currently offers few practical use cases.
The main use of Cardano is staking
"[Cardano is] worth around give or take a few billion… with almost no functional applications currently built on the chain. The main use case for Cardano right now is staking…" he said.
He continued and said: "I know, the market is always forward-looking, and the current price is based off of anticipated future value, but more than that, I think if we're going, to be honest here, the current price of Cardano is riding pretty high on hype versus actual demand for the token based on utility and necessity by developers and users and stuff like that…"
Lark also explained that "Just because Cardano is overvalued right now does not mean that the price is going to go down dramatically. In fact, quite the opposite is going to happen. The higher the market cap, the more serious of an investment it is in the eyes of many investors…"
Check out the complete article by the Daily Hodl in order to learn more news about the issue.
Cardano makes impressive charity move
Cardano has been in the spotlight for a while, and the project continues to shine due to various achievements.
The Cardano Foundation revealed that a significant amount of ADA is delegated to charity. Check out the post that the team behind the project shared on social media.
Cardano is for the greater good! We are delighted to share that over US$500,000,000, yes, half a billion U.S. dollar worth of ada is currently being delegated to charity-focused initiatives on Cardano through mission-driven stake pools.
Read more https://t.co/9l55kBRGtv

— Cardano Foundation (@CardanoStiftung) March 31, 2021
Stay tuned for more news.