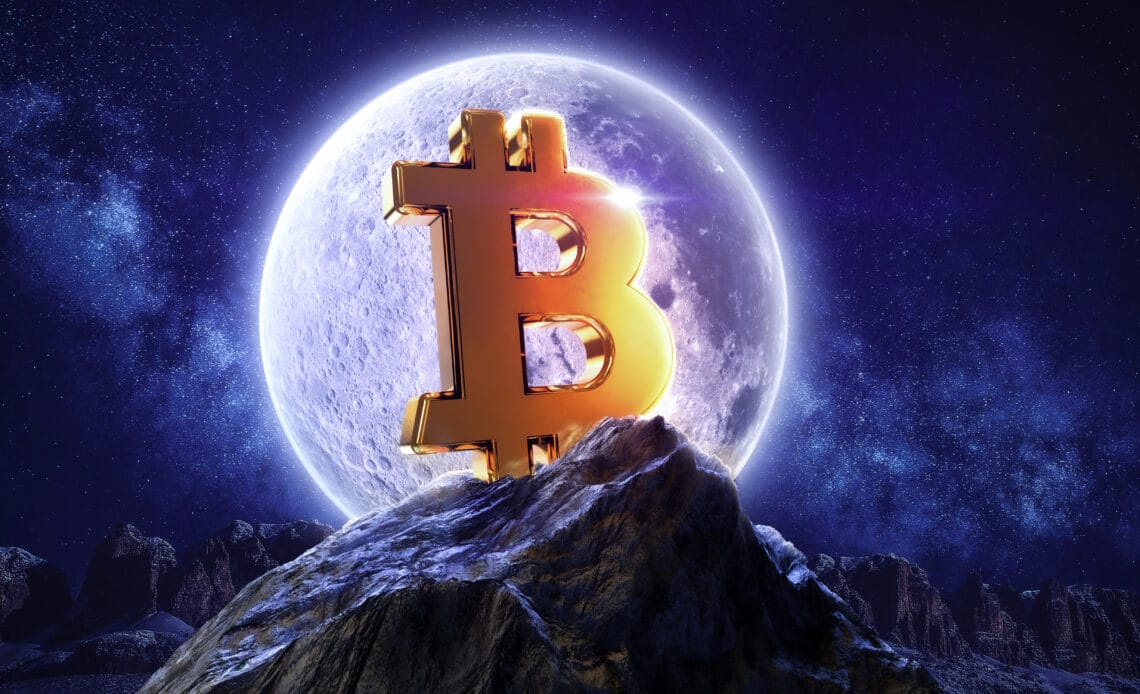 It's been just revealed that an important trader who sold Bitcoin when the king coin was priced at $30k, is planning to accumulate the king coin soon. Check out the latest er3rpotrs about this below.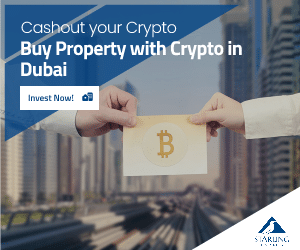 Regarding the price of Bitcoin, at the moment of writing this article, BTC is trading in the green, and the king coin is priced at $27.045.
Bitcoin accumulation tips
The crypto trader who caught this year's Bitcoin (BTC) rally and sold at $30,000 has recently talked about his plans to re-enter the markets.
In a new strategy session, pseudonymous analyst DonAlt made sure to explain the fact that Bitcoin could be mirroring its price action in early March of this year.
According to the trader, Bitcoin printed a huge bear trap on March 9th when it broke support at $21,000 only to reclaim it a couple of days later en route to rallying toward $30,000.
DonAlt stated the fact that BTC could be presenting a similar opportunity after breaking support at $27,200 and dipping to last week's low of $26,270.
"That's something that I would look for in this kind of circumstance as well. We're breaking support ($27,200). If we reclaim it, good then we have a trade on our hands I think…
I might actually be interested in taking that."
It's a;so important to mention the fact that DonAlt believes that BTC bulls still have a shot to reclaim control of the markets, he warns that Bitcoin remains bearish as long as it is trading below $27,200.
"As long as we don't do that, it's just bearish. A breakdown is bearish… It doesn't really make much sense to consider a breakout or a breakdown a failed one before it has actually failed…"
He continued and said the following:
"We just broke an important level. I'd rather be not in the market or trading that direction unless we reclaim it because then you have the proof of strength, you have a directional bias at that point, and you have a solid place where to put your risk."