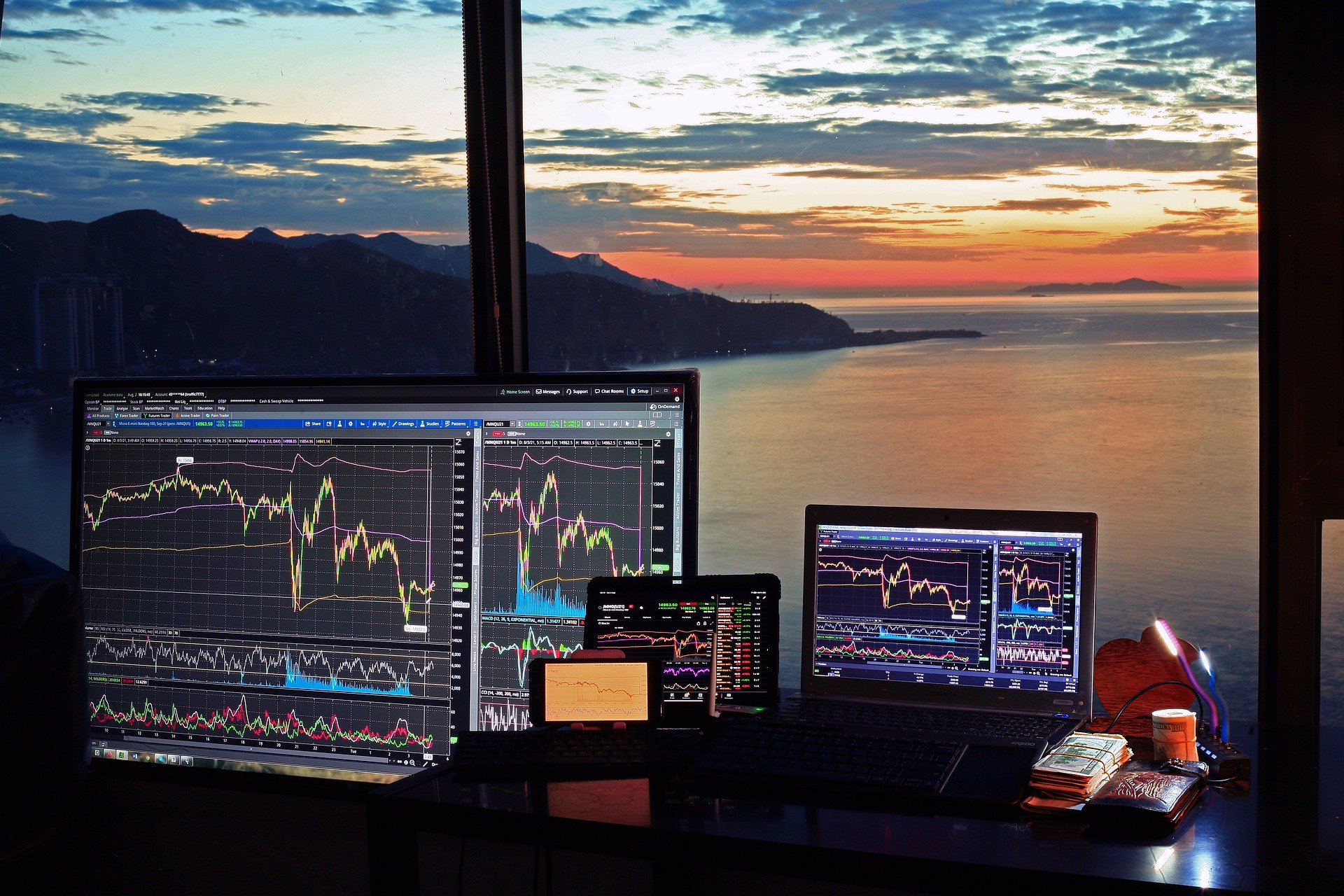 It's been just revealed that the fact that SEC is looking to regulate crypto more and more is something that could have massive effects on the crypto space. Check out the following reports about all this below.
SEC and crypto regulation effects
An executive at the largest Ethereum (ETH) staking service is reportedly outlining some of the potential consequences of upcoming US regulatory decisions on the heels of recent crackdowns on the crypto industry.
Jacob Blish, the head of business development and partnerships at Lido DAO (LDO), told Bloomberg in a new interview that the U.S. Securities and Exchange Commission's (SEC) recent shutdown of Kraken's staking program could actually benefit staking services like Lido's.
"I have been getting a lot more questions about 'Does this impact Lido? What are your thoughts on this?' I personally think this is a net benefit for on-chain permissionless liquid staking or staking providers, but it really depends on what the final resolution is."
On the other hand, it seems that Blish says it's frustrating that crypto developers and projects are in the dark in terms of how regulators are planning to approach the nascent industry.
"The most disappointing thing is we as an industry keep getting asked for transparency, but then me as a US citizen, I get no transparency and how [regulator's] decision-making process is going."
Other important crypto news – BTC to outpace ETH
It's been just revealed that there is a popular crypto analyst who believes that Bitcoin (BTC) could now be in a position to significantly outperform Ethereum (ETH).
Pseudonymous analyst Kaleo said recently that the Ethereum/Bitcoin pair (ETH/BTC) is now trading below a diagonal trendline, suggesting that ETH is likely to trail BTC in terms of gains.
"ETH/BTC finally broke beneath the high timeframe support line we've been watching."
He continued and said the following:
"Remember, this chart only shows relative strength to BTC, so expect to see BTC begin to outpace a bit more rapidly sometime over the next several weeks."