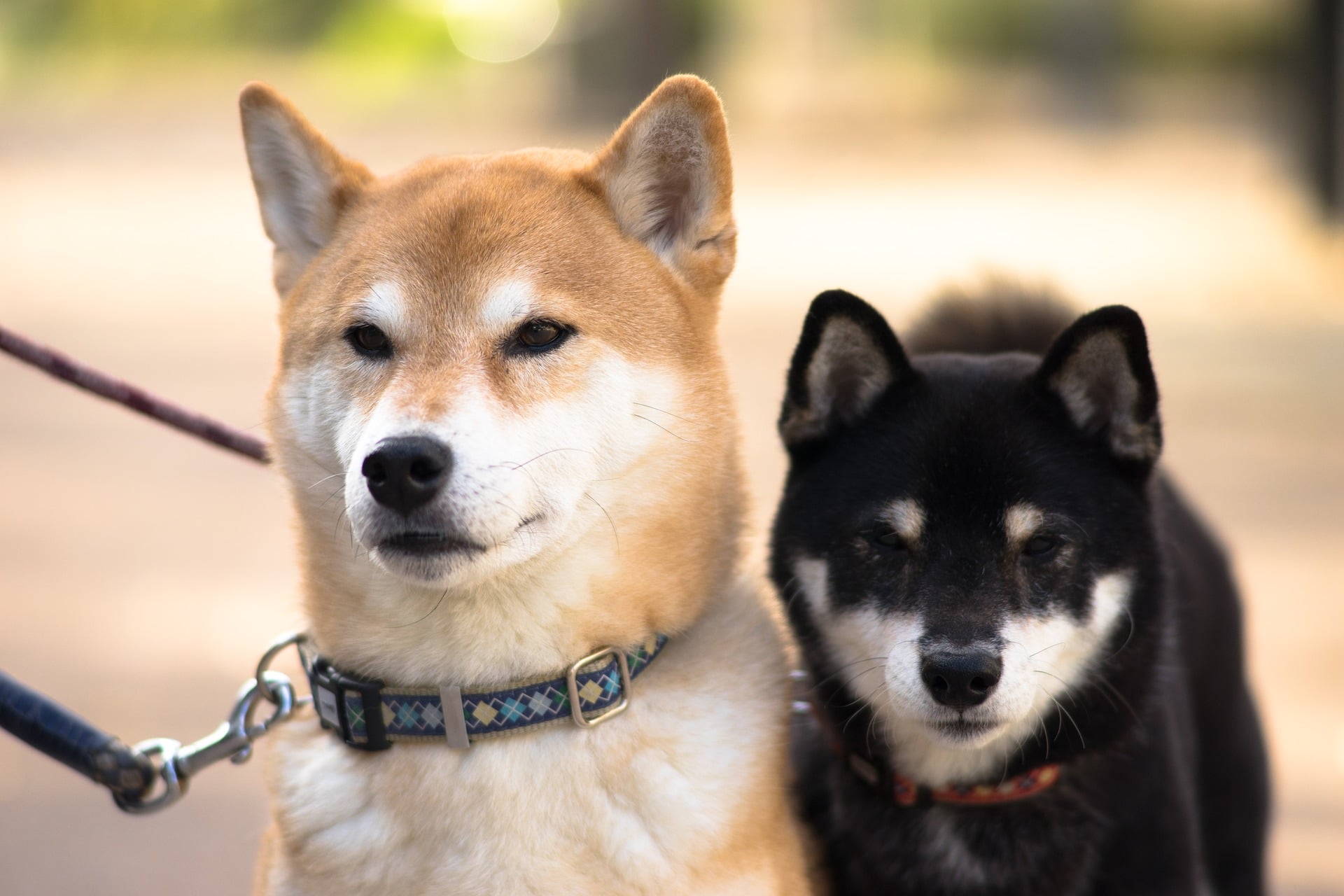 Amidst the crypto market explosion, there are all kinds of optimistic predictions about the prices of some digital assets. Check out the latest reports about the price of DOGE below.
DOGE new bullish price prediciotns are out
It's been revealed that there is a popular crypto analyst who is looking into the US Dollar Index (DXY), an indicator of the strength of the US dollar.
Crypto analyst Justin Bennett said not too long ago that the higher-than-expected unemployment rates in the US should be bearish for the DXY and bullish for crypto.
"A significant drop from the DXY following higher-than-forecast unemployment."
He continued and said this:
"A daily close below 111.80 would be bearish going into next week (bullish for crypto). Let's see."
He also made sure to point out the fact that the hourly DXY chart confirms a "fakeout."
"The hourly DXY chart shows a confirmed fakeout earlier in the session. Still clinging to 111.80 for now, though."
Elon Musk could integrate DOGE on Twitter
Not too long ago, we revealed that the host of the popular YouTube channel Coin Bureau is looking at whether Dogecoin (DOGE) is ready for real-world use cases thanks to Elon Musk's Twitter takeover.
In a new video update, pseudonymous Coin Bureau host Guy made sure to explain to people how Musk "freeing the bird" could spark a new era for DOGE.
"Can you see all those Bitcoin HODLers opening their wallets to spend their BTC on Twitter? I'm not sure I can. And, like it or loathe it, BTC is now digital gold. And, as Gresham's Law states, the more valuable something is perceived to be, the less likely people are to want to spend it."
He also pointed out the fact that most exchanges support DOGE, and this is second to Bitcoin in terms of recognition by people. Most people might have heard about it, and this is obviously thanks to Musk, according to him.