The Crypto Fear and Greed Index was suggesting a reading of 75 at the press's time, as incredibly greedy sentiment caught the market following Bitcoin's successful breaking of the $13,000 level.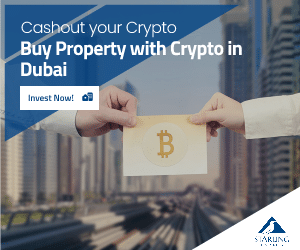 When it comes to the altcoins market, Cardano (ADA) was moving with a descending channel in the short-term, but longer-term reports showed that it has slight upside potential before plummeting to the $0.095 support level.
On the other hand, Dash recorded gains and was facing a pullback to retest a line of support.
Cardano (ADA)
ADA was hovering within a yellow descending channel, with the coin changing hands at $0.105 and a line of support found at $0.101. Its price can close outside the descending channel and manage a break to the upside; it is possible Cardano will be poised to fulfill the prediction.
In addition, the volume has been trending lower throughout the last few days – a finding that implies the descending channel is only a short-lived period of loss for the cryptocurrency asset. It seemed probable that the zone at $0.101 could see strong trading, and the price might go up once more.
In related news, IOHK CEO and creator of Cardano, Charles Hoskinson, recently joined the Everipedia community after Wikipedia censored the Cardano community by taking down their page multiple times. Also, Binance Earn has announced it launched a few Cardano $ADA high yield products.
Dash (DASH)
DASH was trending south ever since August and got as low as $65. At this level, the market's bulls managed to repulse the bears a few times, and the price remained between $65 and $70 for the most part of a month.
In fact, just a while ago, the resistance line at $70 was broken as DASH went up to $77.30. At the time of the press, it was moving back to the $70 line, and the cryptocurrency is might retest the support level before heading north again.