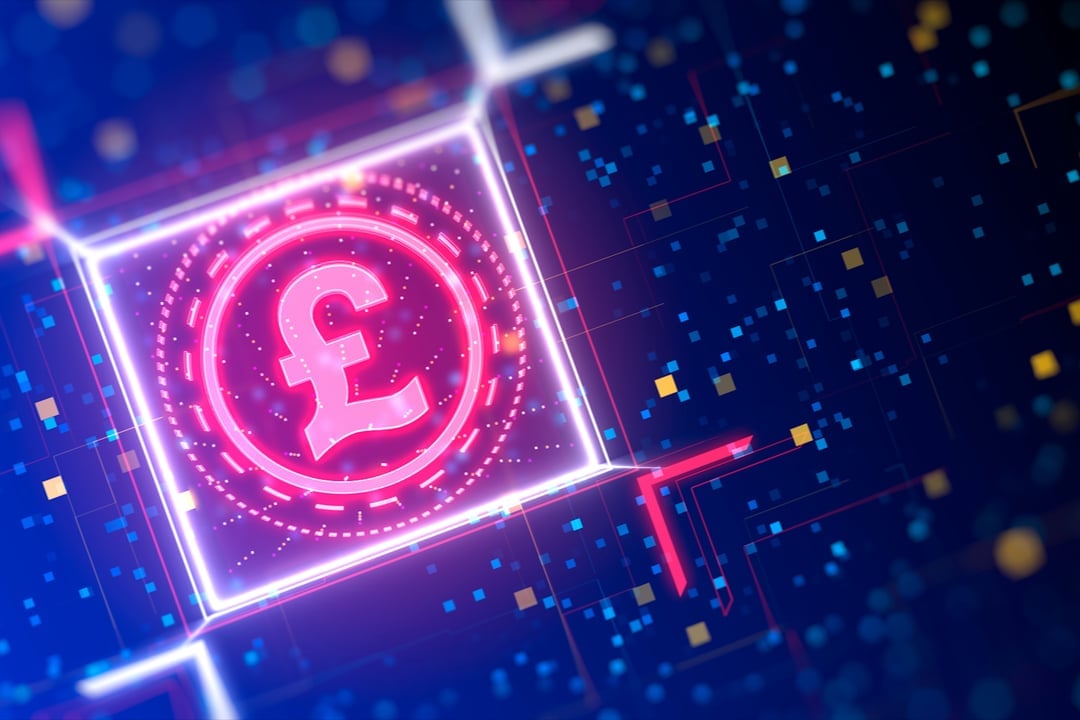 The crypto space has been making waves back in 2020 and this year as well, and, considering all that's been going on in the financial world, the momentum is definitely still here.
The crypto market has been going mainstream with Bitcoin and all kinds of other digital assets booming and seeing new ATHs this year almost on a weekly basis.
The other day, the crypto market saw a significant correction, but investors are using times like this to buy the dip.
Britain to look at digital currency
It's been just revealed by Reuters that Britain is looking at the case for a digital pound these days – it's more than obvious that this comes as a response to Bitcoin and crypto success.
After Brexit, the country plans to make its financial market more attractive.
"We're launching a new task force between the Treasury and the Bank of England to coordinate exploratory work on a potential central bank digital currency (CBDC)," Britain's finance minister Rishi Sunak told a financial industry conference.
Today Chancellor @RishiSunak announced a new HM Treasury and @bankofengland taskforce to explore a UK central bank digital currency. #UKFW21

Read more: https://t.co/ZZQ9yUozKu pic.twitter.com/JHiarZyBDP

— HM Treasury (@hmtreasury) April 19, 2021
"Alongside this, we will set up a new financial market infrastructure 'sandbox' for firms innovating with technologies like distributed ledger technologies," he added.
The feedback was varied. Check out some reactions.
Someone said: "Make sure it's ERC-20 compliant, and you'll have nerds all over the UK creating their own stable-coin spinning algos. This will help to absorb the RIDICULOUS amount of money printing you engaged in over the last 12 months. GL HF noobz."
A follower said: "Digital currency works if it is finite, this is not, and only a serves as a way to record people's transactions. It's alarming that China has launched this, and you have only got around to setting up a task force."
It's been also reported that the BoE said that the government had not made a decision yet on whether to introduce a CBDC in the UK.
It's also important to note the fact that China is a front-runner to launch a CBDC, which could help authorities modernise financial systems.
Reuters addresses dark trading
Since Britain's departure from the European Union's orbit on Dec. 31, the financial sector has faced all kinds of restrictions on serving EU customers.
It's been revealed that the British government is seeking to make London a more attractive global financial centre.
Reuters also noted that the government will propose removing restrictions inherited from the EU – this will include who can trade shares in London and the double volume cap.
This would help Britain attract more "dark" or anonymous trading by big investors.
We suggest that you check out the complete Reuters' notes in order to learn a thing or two about dark trading as well.