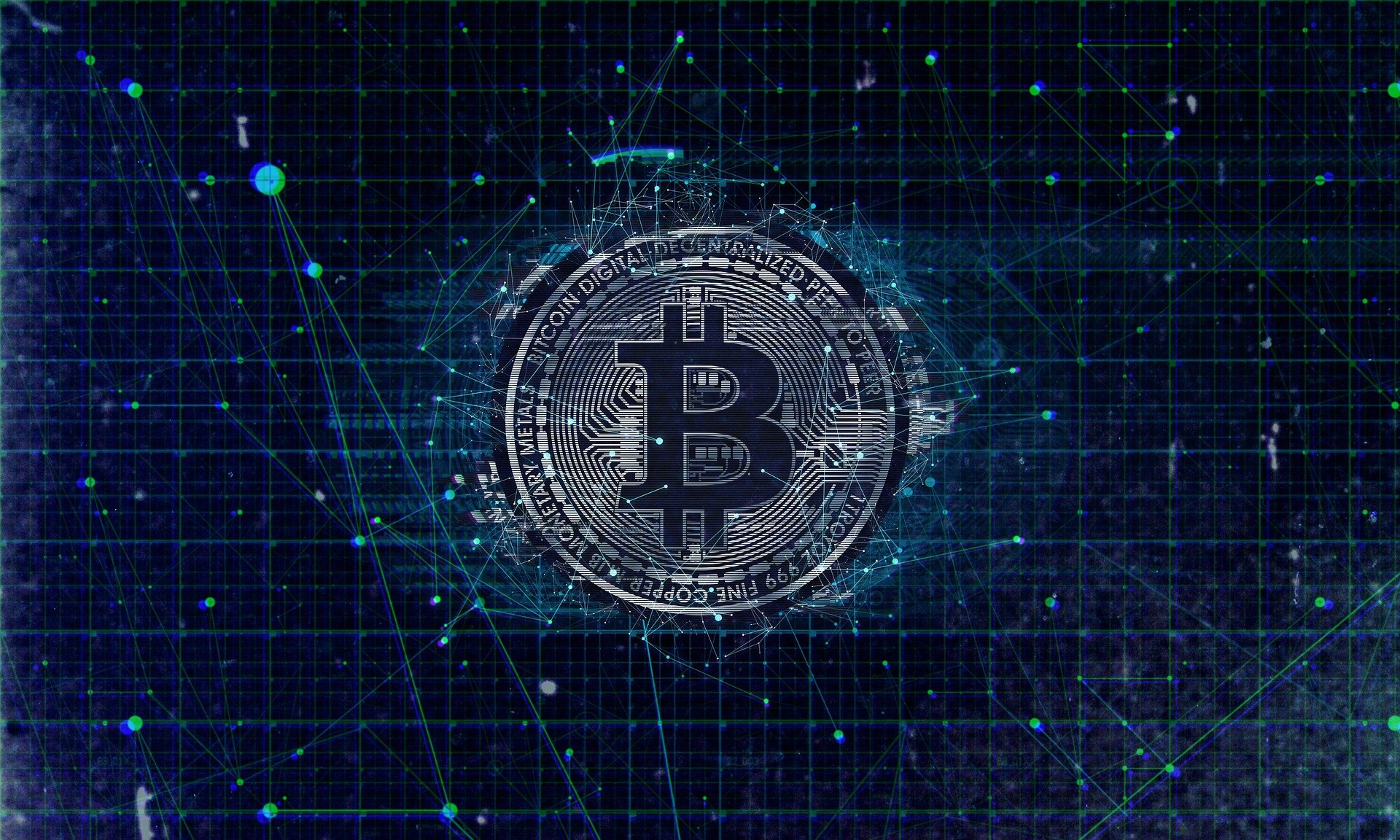 The crypto market looks better today with the most important coins including the king digital asset, Bitcoin trading in the green. At the moment of writing this article, BTC is also trading in the green and the most important coin is currently priced at $20,443.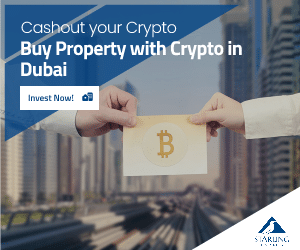 It seems like Bitcoin manages to continue above the important $20k.
ProShares is the largest BTC-linked provider of ETFs in the US
The important publication Business Wire released an important note about ProShares, a premier provider of ETFs and the largest provider of bitcoin-linked ETFs in the United States.
The firm just announced today that its new short Bitcoin strategy fund (BITI) traded more than 870,000 shares, or $35 million of value, on its second day of trading.
"With our launch of BITI yesterday, we are pleased to have provided investors access to the first short bitcoin strategy ETF in the United States," said ProShares CEO Michael L. Sapir.
He continued and stated the following:
"The reception that BITI is getting in the market affirms investor demand for a convenient and cost-effective ETF to potentially profit or hedge their cryptocurrency holdings when bitcoin drops in value."
It's also important to note the fact that BITI can help address the challenge of acquiring short exposure to Bitcoin which can be onerous and expensive for many investors.
Despite the massive crypto market volatility, there are all kinds of important moves that are taking place in the crypto space which are boosting the crypto mass adoption.
This has been one of the most important goals that the crypto industry set and there have been a lot of important events that are taking the crypto space towards the achievement of this grand goal.
You are probably aware of the fact that there are a lot of cryptocurrency exchanges that impose stringent restrictions that make it extremely challenging for investors to short spot BTC.
More than that, it's been also revealed that the financing costs associated with traditional methods of obtaining short exposure can reach between 5% and 20%, or more—making BITI a more cost-efficient approach.
The online publication mentioned above also notes that BITI is designed to deliver the inverse (opposite) of the performance of the S&P CME Bitcoin Futures Index.
This is set to achieve its objective on each investment day and for no other period. BITI is planning to obtain exposure through bitcoin futures contracts.
BITI's public listing follows ProShares' introduction of BITO, the first U.S. bitcoin-linked ETF, in October 2021.
"We are pleased to welcome BITI, ProShares' new inverse bitcoin ETF, to the NYSE, the home of innovation in the ETF industry," said Douglas Yones, head of exchange-traded products at the NYSE.
Yones continued and said the following:
"With BITI and its earlier launch of BITO, ProShares is now the first issuer to offer ETFs that provide opportunities when bitcoin increases and decreases in value."