It has been just revealed the fact that there is an Internet computer app called OpenChat that is able to test if someone is human. Check out the latest reports about the matter below.
Proving your humanity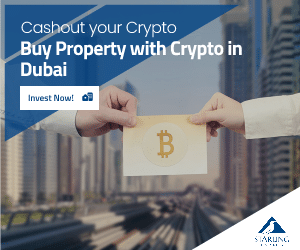 OpenChat, a decentralized chat application built on the Internet Computer blockchain, is looking to promote more healthy conversations on social media.
The company believes that implementing measures such as mandatory proof of human identity and allowing only one account per user could be the solution.
To enforce these measures, the on-chain messaging platform, which has been compared to Slack and Discord, plans to test the use of facial recognition technology.
"Proof of humanity is one thing, and that's relatively easy to do. What's harder is proof of unique humanity. I can solve all sorts of proof of humanity tests but I could do it a hundred times over and get a hundred accounts," OpenChat co-founder Matt Grogan told The Block.
"This is massive for this space, proof of unique humanity," he added, mentioning how eliminating people from piloting multiple online accounts could limit how much some users take advantage of token farming or airdrops by using more than one account.
OpenChat, a platform with over 100,000 users, has teamed up with Modclub, a decentralized content moderation platform that operates on Internet Computer.
OpenChat is planning to integrate a "proof of unique humanity" system and will be testing facial recognition as part of this initiative, according to Grogan.
"They've got facial recognition … we're going to trial it and see how it runs," he said. "It's not going to be 100% perfect, but it should limit how easy it is to have multiple identities."
Grogan mentioned that OpenChat has not yet finalized all the details related to the trial. However, OpenChat will not mandate every user to verify their identity as human and have only one account.
In the future, OpenChat might use facial recognition to determine the eligibility of users for airdrops.
Users can also use it to increase their reputation on the platform.
Unlike traditional social media platforms that use email IDs and unique usernames, OpenChat uses cryptocurrency addresses and NFTs for authentication and monetization purposes.