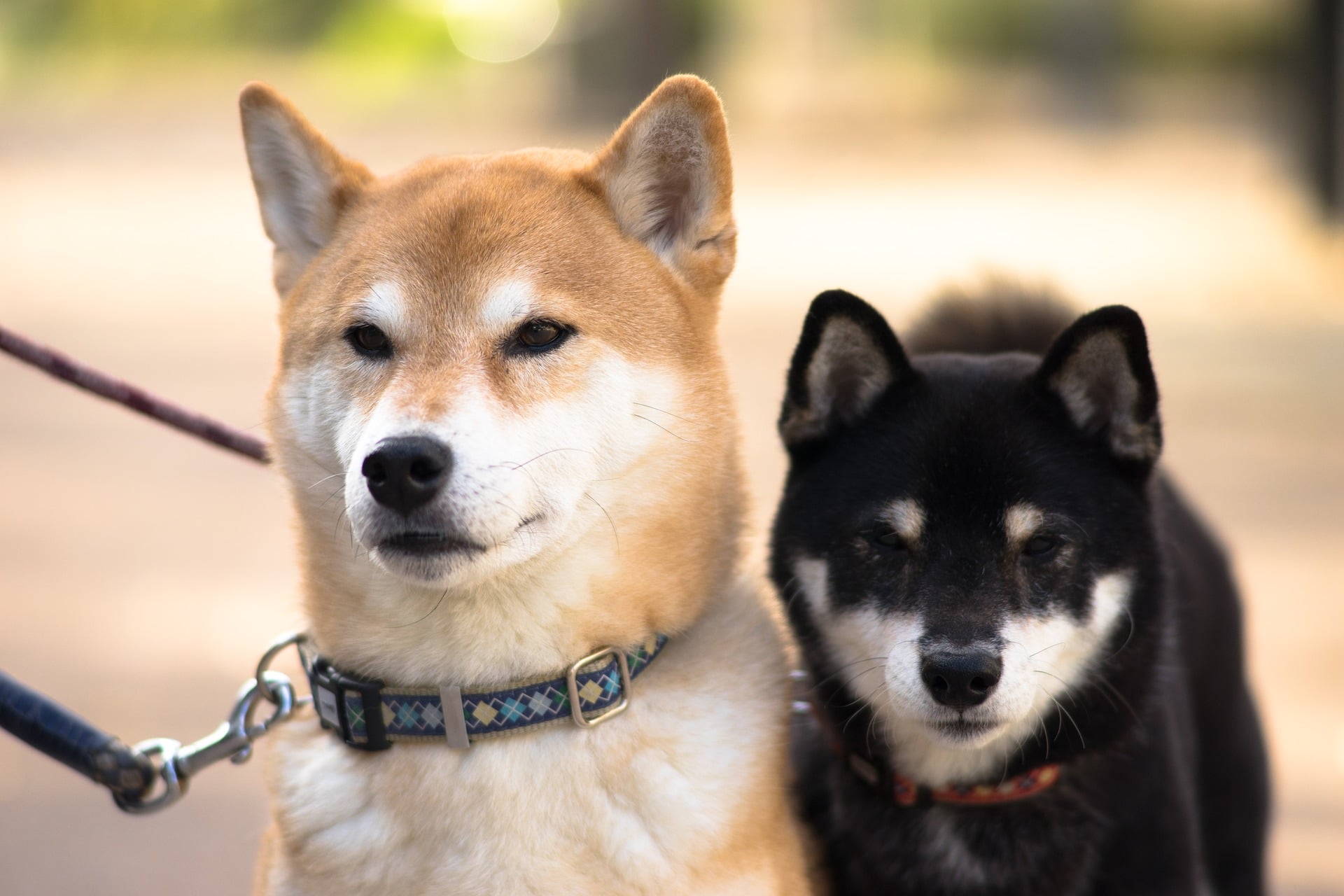 Dogecoin has been making a lot of headlines lately and the meme coin continues to shine in the spotlight. Check out the latest reports about the project that have been just revealed.
Dogecoin launches new testnet
According to the latest reports coming from the online publication the Daily Hodl, the original memecoin, Dogecoin (DOGE), is now building a decentralized ecosystem.
Dogecoin devs have just revealed that the testnet version of the new utility-focused Dogechain offshoot is now open for developers to start building before the mainnet's official launch.
"Dogechain is built on Polygon Edge, which lets the project bootstrap a new blockchain network while providing full compatibility with Ethereum smart contracts and transactions. It uses IBFT (Istanbul Byzantine Fault Tolerant) consensus mechanism, supported PoS (proof-of-stake)."
According to the project website, features will include the following: games, non-fungible tokens (NFTs) decentralized finance (DeFi), and other decentralized applications (DApps).
The same reports note that DOGE itself will be used as gas to power the new chain which operates as a proof-of-stake mechanism.
It's also important to note the fact that the new DC native token will be distributed via airdrop to DOGE holders at an unspecified date, with information regarding the snapshot also yet to be announced.
Regarding funding for the new ecosystem, DOGE said the following:
"Dogechain had no special [venture capital] allocations… Everything is transparent and distributed to the community first."
Dogecoin leads the gains in the crypto market
Not too long ago, we revealed that the meme project Dogecoin was one of the leaders of the gains that the crypto market has recently seen.
The latest reports coming from the online publication CoinDesk note that Dogecoin (DOGE) and Solana (SOL) were the leaders of the gains among major cryptos amid a broader market recovery.
Stay tuned for more crypto news and make sure to check out the crypto market as well.