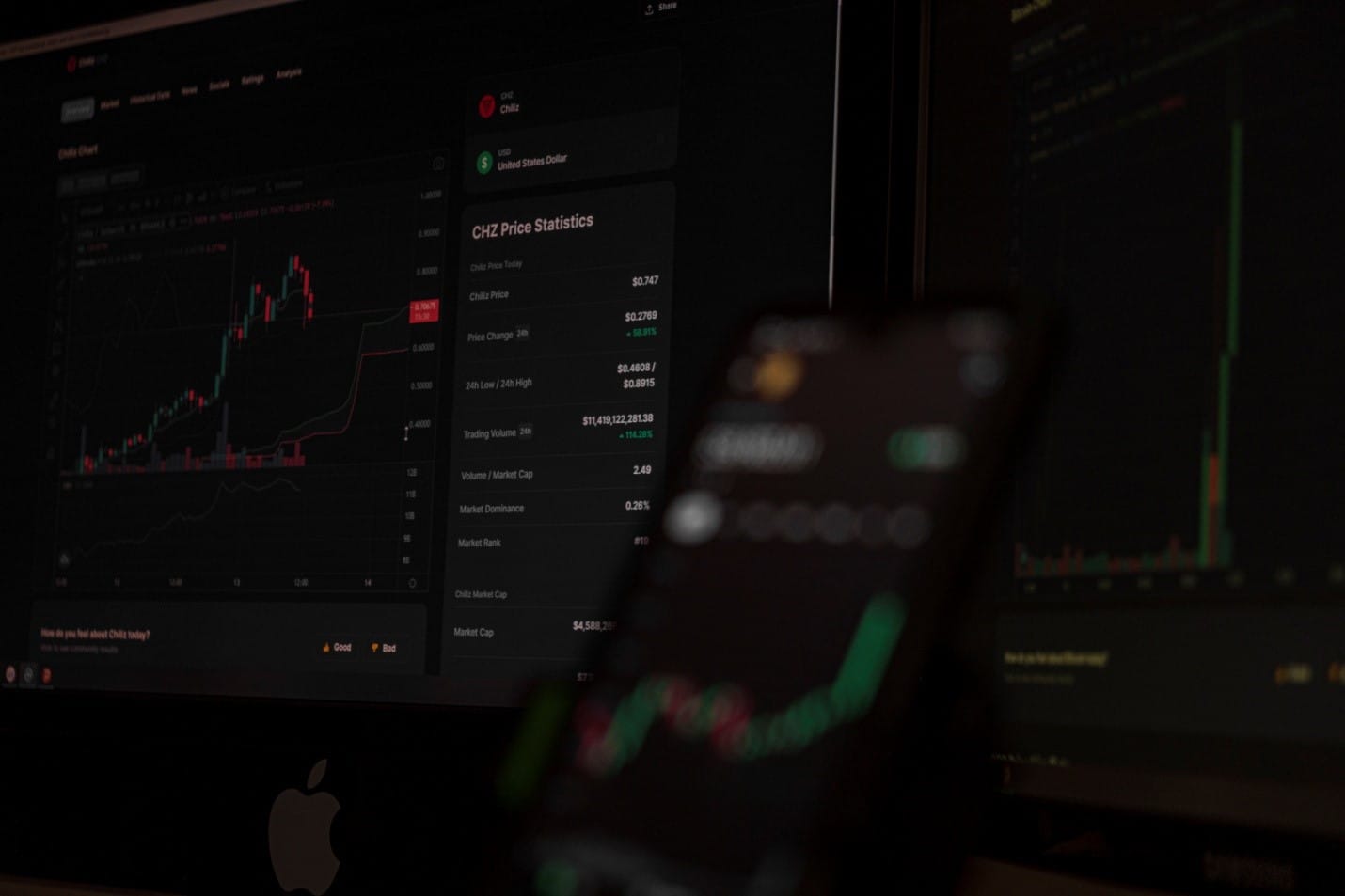 The crypto market looks anything but promising at the beginning of this week. Raoul Pal is dropping some important crypto predictions today and you can check out the most important of them below.
Real Vision CEO and macro guru Raoul Pal reveals his latest outlook for crypto. Unfortunately, he predicts more pain for both equity and digital asset investors.
Crypto market loses value
In a new interview with Delphi Media, the former Goldman Sachs executive says that the US economy is likely due for a "severe" correction. He said that this will force the Federal Reserve to intervene and support the markets.
"I'm anticipating a short, very sharp recession and a return to using of the Fed balance sheet, direct transfer payments to give money directly to poor people and the Fed having to support some parts of the markets again, but let's see how it plays out."
He continued and said the following:
"The main point being is we've got the worst ahead of us. It's not fully priced in by markets. It's going to be faster than people expect. It's going to be more severe than people expect and then we can look out looking forward."
Pal is also addressing crypto and it seems that he remains long-term bullish on the nascent asset class.
He said that the digital assets are still governed by Metcalfe's Law, which states that a network grows in value as the number of users on the network gets bigger.
"People haven't left the crypto ecosystem like in 2018, which is why we've had a much more of a sloppy sideways range, and I think that adoption continues and if it continues this way, by the time we get to 2030, we end up with five billion people or four billion people using crypto."
Stay tuned for more news and make sure to check out the prices in the crypto market.