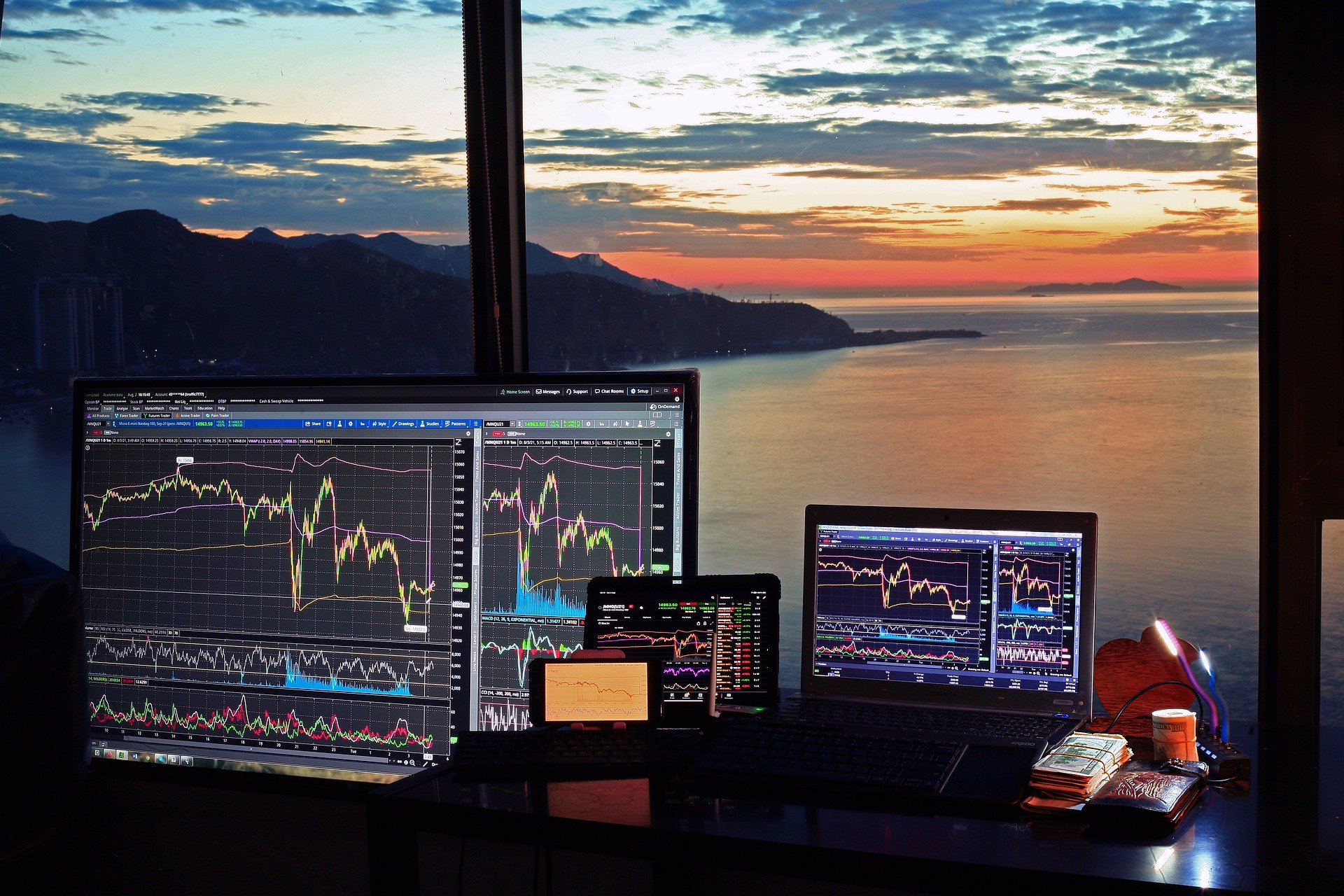 It's been revealed that the macro guru Raoul Pal is more bullish on Ethereum compared to Bitcoin these days. Check out the reasons for this below.
Ethereum vs. Bitcoin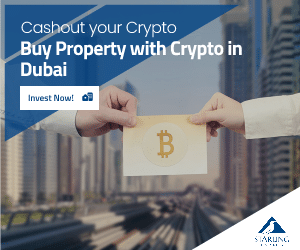 Real Vision CEO Raoul Pal says he believes that Ethereum (ETH) will likely outperform Bitcoin (BTC) in the long run.
During a new interview on Crypto Banter, Pal says that even though the top crypto asset by market cap beats ETH in total trading volume and number of active wallets, Ethereum has found a way to outperform BTC over the last few years.
"If you think of Bitcoin, Bitcoin exchanges more value each week than Ethereum does. Ethereum has a lot of transactions. Transactions are a red herring. It's total value and number of active wallets and Bitcoin beats both."
He continued and said the following:
"However, if you look at Ethereum, the change in values, the rates of change in those two values in Ethereum is higher, which is why Ethereum's been outperforming Bitcoin over the last couple of years, and I found it's really useful. It shows what price is and price is pretty good."
When he was asked whether he remains more bullish on Ethereum than Bitcoin, Pal explained that he still is and he also made sure to say that other altcoins should also eventually outperform the king crypto as well.
"If you believe the future is in the technology, in blockchain technology, then this whole digital asset space should outperform the safe haven. That's just how things work. It always works that way and therefore, there's a higher beta."
Pal also said:
"If you're in an exponential uptrend because you're in a network adoption model for the entire space, not just for Bitcoin, then it should outperform over time. It's as simple as that."
Stay tuned for more news as the crypto market struggles to recover.