Raoul Pal Launches New Crypto Fund; Reveals Investment Strategy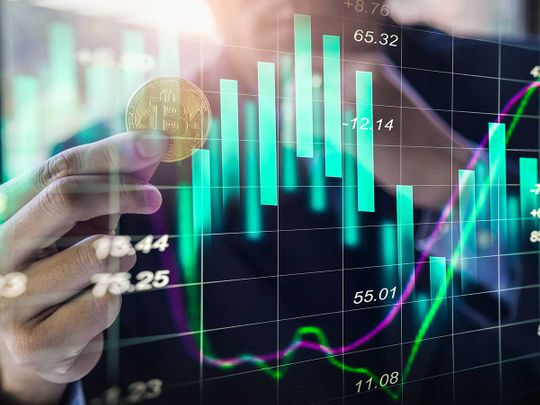 There are all kinds of exciting moves that are taking place in the crypto space. The latest one comes from macro guru Raoul Pal.
The Real Vision CEO revealed his crypto investing strategy amidst the bearish crypto sentiment.
Pal reveals crypto strategy
He recently said that he has not booked profits by selling any of his crypto assets and instead he continues to accumulate digital assets.
The macro guru also says he has set up a crypto investment fund known as Exponential Age Asset Management – this will have a view on the long term.
"People have asked if I have taken any profits and the answer is no. I keep adding to my bet when I have cash. I have switched around within digital assets and have also set up an entire crypto fund of hedge funds to stay in the trade for years."
He also made sure to explain that in the event of a significant appreciation of his crypto assets, he could take profits for personal expenses.
If the reverse were to happen, Pal says he wouldn't sell.
"I will allocate to that fund for my core position as the space gets more complex and hard. But will take some life expenses off the table in a very big, move higher (I've got a big house extension to pay for!) but not a move lower (I can still pay for it luckily from income)."
He also explained that he is debt-free with all of his cash being in cryptos.
"All my cash is in digital assets. Everything except paying the bills. I also have no debts and I have income so can afford the profit and loss swings without concerns. Choose your own journey. Take the risk you can afford to play the long game and don't try to get rich quick."
Make sure to check out the prices in the crypto market while you stay tuned for more news.