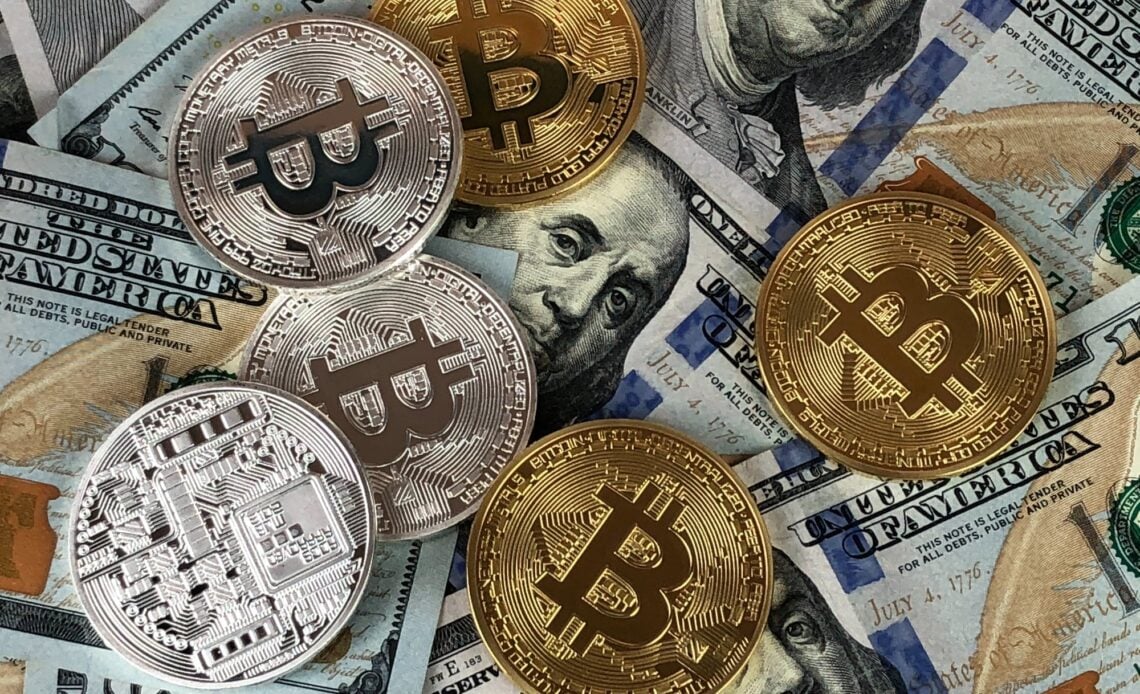 The macro guru Raoul Pal said that the stock market would probably go much higher soon. Check out the latest reports below.
The macro guru Raoul Pal addresses stock market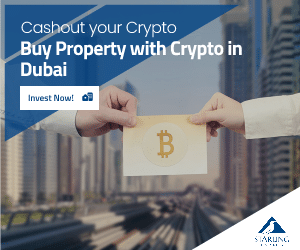 It's been just revealed the fact that the Real Vision founder and macro guru Raoul Pal is expressing bullish sentiment on the stock market and Ethereum (ETH).
As the online publication the Daily Hodl notes, in the latest installment of the Global Macro Investor newsletter, Pal says the bullish thesis on the stock market partly stems from the recent weakness of the US dollar index (DXY). This suggests that investors are leaving the safety of the dollar in favor of risk assets like equities and crypto.
According to the macro guru, the DXY is flashing a bearish pattern that if confirmed, could give stocks and crypto a boost.
"The DXY looks to be forming a big head-and-shoulders top. A break of 101 will lead to significant downside (but all within a secular dollar bull market). This should give risk assets a tailwind…"
Pal also looked at global equities, and said that the stock market looks poised to break out from a bullish head-and-shoulders pattern.
"Global equities just look like the mirror image of the DXY and appear to be forming a large head-and-shoulders bottom. Again, all eyes on a potential DXY breakdown of 101. That's the signal to watch for and will probably suggest equities head much higher from here…"
Rgearding Ethereum, the macro guru says that the second-largest crypto asset by market cap appears to be following in the footsteps of Bitcoin's (BTC) 2015 price action. You probably remember the time when it rallied from below $2,000 to above $3,000 in less than a year.
"We'll also throw in this chart on ETH that, as we've been flagging for quite some time, continues to trade a lot like Bitcoin during the 2014-2016 period…"