Most cryptographic projects are looking forward to the following year after a daunting 2018 which was featured with drastic fall in the price of cryptos. Reddcoin (RDD) joined the league of crypto coins that intend to light the tunnel end come 2019 with incredible developmental changes.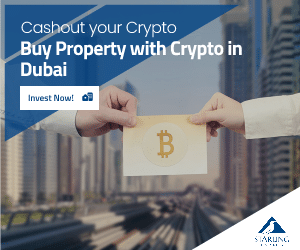 The decentralized blockchain based project used for tipping on social media platform, Reddcoin, declared its plans on the launch of a new wallet to enhance its services in the market.
The team behind the cryptographic project tagged the new wallet design 'badly required' with the hope of fostering colossal positive changes on the altcoin.  While echoing the imminent change in the design of the wallet client software, the team flaunted the greatness of the unique Proof-of-Stake Velocity consensus algorithm used by Reddcoin.
Added to the glory, the team promises to also roll out a mobile wallet along with this update. While Reddcoin's token, RDD, can still be safely stored on some local wallet which are harmonious with Linux, Windows, and macOS, the new development is tipped to handing users a more convenient and secured was of storing their RDD assets.
The team noted that the imminent additions includes the "badly required" new wallet and the new mobile software could help the altcoin widen its economic community in the long run.
Although other blockchain projects try to maintain their team without frequent addition, the announcement mentioned that Reddcoin values the addition of new members into its core team to help enhance its productivity.
Surely, the matchless feature offered by Reddcoin in the crypto space will help inaugurate a link between social media profiles and wallets, a desired service seemingly offered by Telegram Open Network (TON).
According to a report by Staker.tech, a tech based platform, the leader of the Reddcoin's (RDD) team stated that they are now preparing for the ReddID v1.0 launch.