Reasons For Ethereum's High Recent Volatility
Ethereum has been seeing some pretty bullish moves lately, leaving enthusiasts in awe.
At the moment of writing this article, ETH is trading in the green and the coin is priced at $391.74.
Forbes analyzes the coin's recent price moves in one of their articles.
On August 2, "the price of Ethereum peaked at $418; then, within 5 minutes, it dropped by 25%. On Binance Futures, ETH plunged to as low as $302, before recovering back to $385 within 10 minutes," the online publication reminds readers.
They continue and reveal that "The entire sequence of events happened in a total of 15 minutes. Ethereum hit $418, then dropped to $302, and rebounded to $385, recording a 25% drop and a 27% upsurge, respectively."
Factors that led to such price moves for ETH
The same online publication notes that there are two triggers that led to such moves for the price of ETH.
First, the $10 to $420 range has acted as a historical resitanxce area since back in 2017 and the second element is that there's been a sudden sell-off at the resistance that led to some liquidations.
Also, it's important to note that the recent ETH uptrend has been rejected at the same level. When the coin hit $420 it then saw an abrupt sell-off across all important exchanges.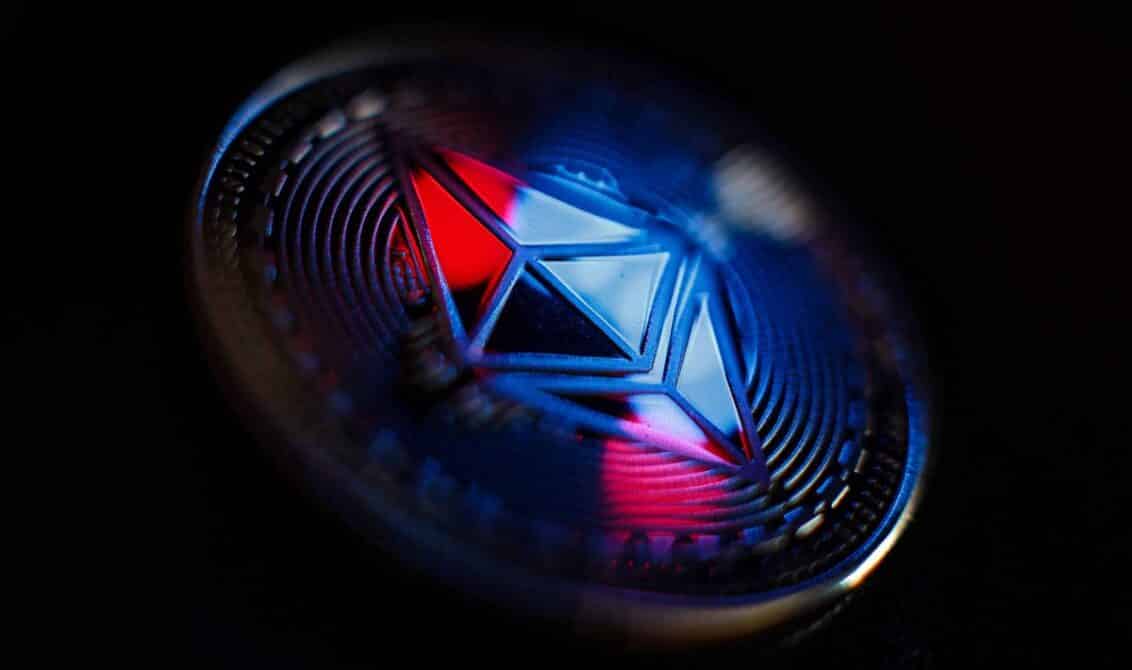 ETH dropped by 25% in a matter of minutes
According to Forbes, in just a few minutes the coin dropped by about 25%.
The online publication highlights the fact that when a large contract is liquidated, the holder will then have to sell the contract and this leads to even more selling pressure.,
Forbes also brings up Alex Krüger, the global markets analyst, who wrote:
"That was a blowoff top in ETH and BTC last night. A blowoff doesn't have to be "the top." Silver and gold had a blowoff top last week. See how similar charts are in the days and minutes preceding the crash. Bigger picture remains unchanged. Higher highs ahead in 2020 IMO."
We recommend that you check out the complete original article in order to learn more details.
CoinMarketCap
CoinMarketCap is a website that provides cryptocurrency market cap rankings, charts, and more. It was purchased by Binance for $400M in 2020.
I am a technical writer, author and blogger since 2005. An industry watcher that stays on top of the latest features, extremely passionate about finance news and everything related to crypto.
CEX.IO
Coinbase
Binance
Lasted news