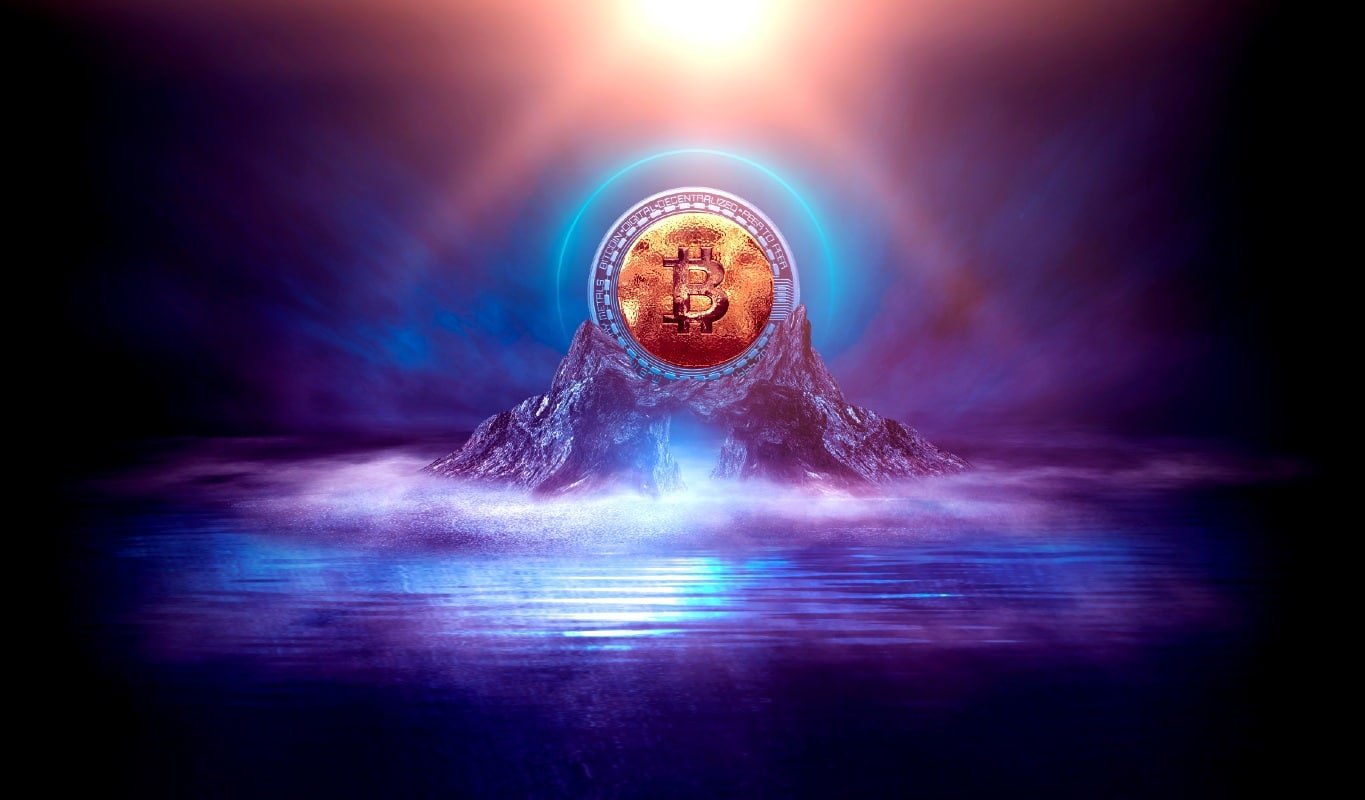 There's a lot of fuss in the crypto space following Elon Musk's Bitcoin-related tweets and Bitcoin's significant drop in price.
At the moment of writing this article, BTC is trading in the red, and the king coin is priced at $40,622.54.
The online publication the Daily Hodl notes that the crypto analyst Lark Davis says Bitcoin traders shouldn't sweat Elon Musk's comments or BTC's latest price dip.
CoinGecko indicates Bitcoin has tumbled, likely due to Musk's announcement last week that Tesla will no longer accept Bitcoin for purchases, citing concerns over BTC's energy use.
Musk continued to fuel uncertainty in the markets this week with contradictory remarks on Twitter regarding whether or not the company plans to sell its BTC holdings.
BTC's dip is a normal correction
Davis told his YouTube subscribers to look back to the 2017 bull run as evidence that Bitcoin can weather numerous pullbacks. The analyst noted that the bull run saw four different corrections in the 30-45% range.
He continued and said that the "current bull run is just getting started," predicting that prices will move a lot higher for the rest of 2021.
"You have to zoom out. You have to look at the big picture here. What we're currently seeing with Bitcoin – it is not something to be worried about. This is a pretty typical situation that we see happening in the cryptocurrency markets. Chances are in a few weeks' time, everything's going to be back to being mega-bullish. Everyone's going to be talking about it being the new paradigm of money and all that stuff…" he explained.
He also said that "This is not a time to panic-sell your crypto. This is a time to be panic-buying crypto. These are great buying opportunities."
Stay tuned for more news about the prices in the crypto market and hold your digital assets. This is definitely not the time to panic sell, according to more analysts. Make sure to check out our previous article as well.