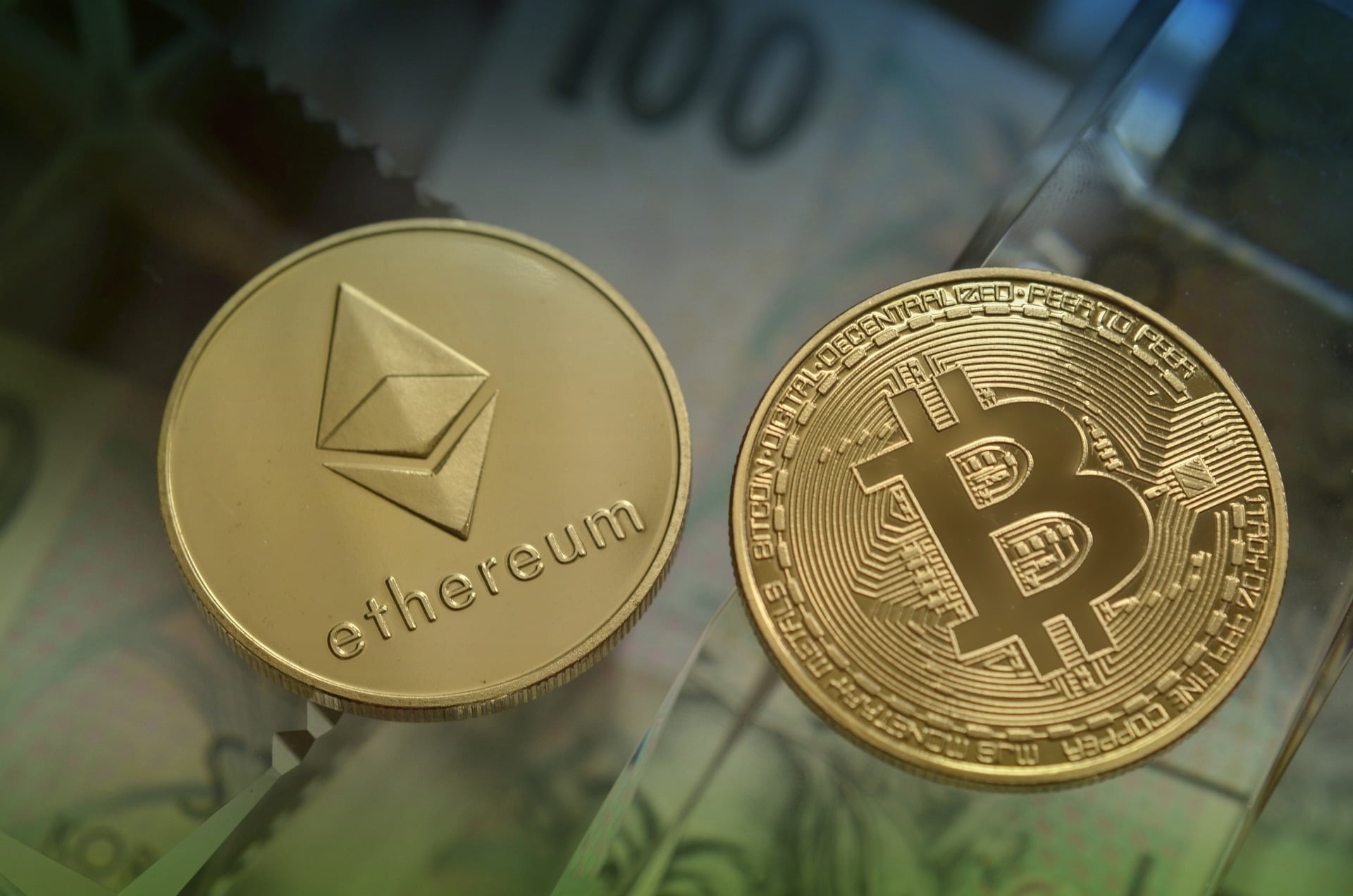 The crypto market is extremely volatile and despite this fact, there are all kinds of optimistic predictions about the prices of cryptos.
For instance, now, it's been just revealed that crypto analyst Nicholas Merten said that Bitcoin and the crypto markets look like they're in the middle of a full recovery. More than that, he said that the crypto market is racing back to new ATHs.
He said that BTC is behaving like a correction with a broader bull market.
"This is the kind of healthy sign that showcases that we're going through a full recovery here back to the all-time highs. This is nothing more than a mid-cycle correction. The price action we're seeing here is exactly what we would expect,' he said.
He continued and explained that "A recovery here that's coming in just about as fast as the downward move [in May] where we're setting in these higher ranges of support, higher ranges of resistance, with generally higher lows as higher highs, and eventually setting the stage to be able to move higher here for price and get back to the previous all-time highs."
At the moment of writing this article, BTC is trading in the red and the king coin is priced at $44,463.97.
Ethereum is mimicking Bitcoin
The analyst is also addressing Ethereum and he explained that the coin is mimicking Bitcoin.
"Ethereum is holding up really well against Bitcoin. Again, you wouldn't be seeing this in a bear market. We're seeing here that again we've had the consistent support range just like Bitcoin. We came up here, and now it looks like we're looking to set a higher support range on these previous points of resistance here after the May sell-off."
At the moment of writing this article, ETH is also trading in the red and the coin is priced at $2,986.17.
He said that the whole crypto market will be back to new ATHs.